Dallas Web Design – About North Texas Web Design
Dallas Web Design – North Texas Web Design, a reputable company with a successful track record spanning two decades, specializes in bridging the gap between costly high-end agencies and the challenges of finding a dependable developer on freelance platforms. Our extensive expertise extends across multiple markets, including Dallas, Atlanta, Chicago, Kansas City, and New York. In fact, we're excited to announce our expansion into Canada under the name True North Web Design.
Heading our team is Richard, the owner and lead Developer, who has overseen various enterprises throughout his career, accumulating nearly 20 years of experience in the web design field and 25 years in IT. Having operated for almost two decades, our company has amassed a sizable and satisfied customer base. Our goal is to extend our exceptional services to Canadians, providing them with top-notch quality at a reasonable price point.
As a web design company, North Texas Web Design offers a comprehensive range of services to meet the diverse needs of our clients. Our services include:
At North Texas Web Design, we have a team of experienced professionals who are committed to providing exceptional services and ensuring client satisfaction at every step of the Dallas web design process. We understand the importance of delivering high-quality results that align with your unique business goals and objectives. Our expertise and dedication enable us to create visually appealing and user-friendly websites that make a lasting impression on your target audience. Trust us to handle your web design needs and achieve the online presence your business deserves. Here are 3 Benefits of Hiring Professional Web Designers in Dallas.
Learn More
Contact Us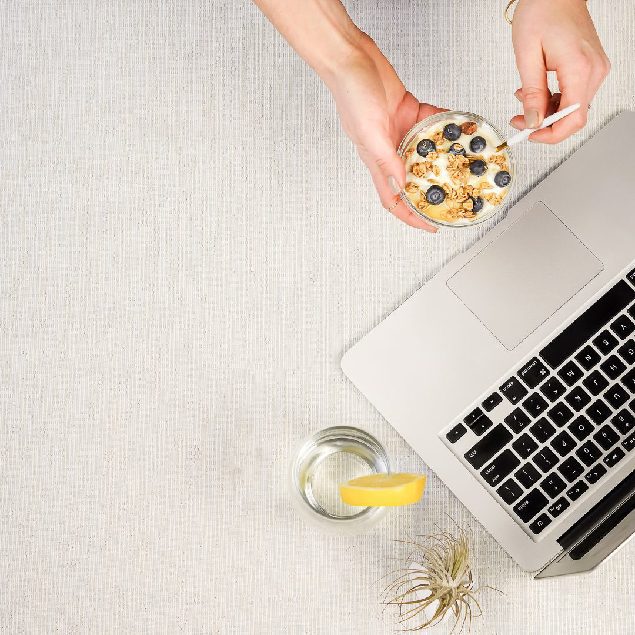 For professional Dallas web design services, look no further than us. Contact us today to schedule a free consultation and take the first step towards your online success. Whether you're unsure where to begin or need assistance throughout the entire process, we're here to help. From domain acquisition to site launch and beyond, our expert team will guide you every step of the way. Don't miss out on the opportunity to create a stunning website that fulfills your goals. Get in touch with us now!
post

Top 3 Benefits of Hiring Professional Web Designers in Dallas Hiring professional web designers in Dallas is essential for ensuring…

Read more
Dallas Web Design – North Texas Web Design
At North Texas Web Design, we are dedicated to delivering exceptional dallas web design services. Our mission is to be the leading provider, serving businesses with excellence. We build enduring partnerships based on trust and a shared vision for success. With a relentless pursuit of customer satisfaction, we tailor our approach to meet unique needs, delivering visually stunning, functional, and user-friendly websites. We emphasize quality through cutting-edge technologies and industry best practices, aiming for perfection in every aspect. As a trusted partner, we provide innovative dallas web design solutions that elevate online presence and help clients achieve their goals. Our commitment to excellence makes us the premier choice for dallas web design. We also serve the communities around the DFW area and loyal customers coast to coast.
What Our Customers are Saying
Could not be more pleased. I absolutely love my new online art gallery/website. Richard is a great guy, and does solid work at a fair price. Go with him and he'll get a fantastic website done to your liking and surprisingly fast. Such a good experience. I'd give 6 stars if I could.

Andy Buchanan

These folks are amazing! I was looking for a company to design and host my website, and I was very impressed with the work of North Texas Web Design. What impressed me was the level of communication from the team. Richard always answers any questions and provides recommendations on how to get the most from my hosting. Another thing that impressed me was the quality of the work. The website they designed for me is both visually appealing and user-friendly. It's clear that they put a lot of thought and effort into creating a website that would meet my needs.

Jeff McCullock

Laura Mac Salons

I've worked with Mike on the creation of two web sites. We are a non-profit volunteer organization with no technical and limited marketing experience.  Mike gently but firmly led us through the process of creating a website. He offered design and content suggestions, while encouraging a dialogue so that our website would truly reflect our values. We communicated easily and never got bogged down in "techno-speak". If you're looking for Dallas Web Design look no further! He was responsive and timely.Mike was a truly our partner. The entire experience was a pleasure.

Ellen J. Curnes

As highly regarded technology company and involved with US Department Of Defense, we needed to update our company website reflecting critical and very specific design requirements.   North Texas Web Design accepted the responsibility and helped us to fulfill our objective with 100% satisfaction.  Their professionalism, understanding, attention to detail, quickness and friendly attitude were impressive.  We would be asking their help for any future needs and would love to recommend to any of our business partners.

Dilip

I couldn't be more satisfied with my website.  Mike did a wonderful job over a very short time and his fee was a great fit for my budget. He had great intuition for designing what I was thinking.  I can't say enough about how pleased I am. I would definitely use him again when the time comes.

Steve Platt

You did a great job. I have also told a couple of people about you and hopefully you will hear from them soon.

Ronnie

Owner – RCA Services