WordPress Web Design (including eCommerce)
WordPress is the most popular and easy to use Content Management System (CMS) being used today for web development, with a market share of 64.1%. This includes both informational websites as well as eCommerce websites.
It's estimated there are over 400 millions websites currently use WordPress. From small businesses to fortune 500 firms, WordPress is a powerful CMS platform.
WordPress is ideal for non-technical editors and writers, with it's WYSIWYG (What You See Is What You Get) interface and state of the art page builders. You or your staff can easily add or update content on your website. WordPress is a preferred content management system (CMS) for most businesses worldwide.
WordPress is now more secure than ever before – especially if you take advantage of our private hosting. Our private hosting includes Daily Backups and options for a SSL Certificate.
LEARN MORE
SEO & Digital Marketing
It's a well known search results that the majority of web consumers never look beyond the first 2 pages of search results.
To get your website in front of the people looking for your services, it's critical that you understand Google, Google's rules and Google's every evolving algorithm. To ignore Google when you launch a new website is like throwing your money away.
North Texas Web Design has access to some of the best SEO and digital marketing services in the industry. With the right approach, your website will rise in your local market search results.
Our team has years of experience mastering the SEO process, and we serve businesses who are working with both small and large budgets.
LEARN MORE
Custom Web App & Database Development
North Texas Web Design has extensive experience in the development of Custom Database Development and Business Solutions for small and medium business.
If/when your business needs a mechanized solution to streamline your business workflow, North Texas Web Design can offer our clients a fully customized database development that meets your exact requirements.
A few of the key features we can help you with include:
Convert use of your spreadsheets to a custom database application or quickly build one from scratch
Easy access to your data anytime, anywhere from the cloud
Enterprise-grade security to keep your data safe
LEARN MORE
PRIVATE Website & APP Hosting
Why choose Shared Hosting that always let's you down. For clients that we build WordPress websites as well as Custom Database Applications, we offer hosting on Private, Dedicated Servers. The ONLY websites on these servers are websites and applications we've built – these are NOT on Shared Hosting Platforms.
All websites and applications are backed up nightly
For WordPress sites we host, we update the WordPress version, the template and all plugins quarterly. To our knowledge, no other web organization offers this to their clients as part of their basic price.
WordPress websites are hosted on dedicated Linux Servers
Custom Database applications are hosted on Windows Servers
SSL Certificates are available on all servers
LEARN MORE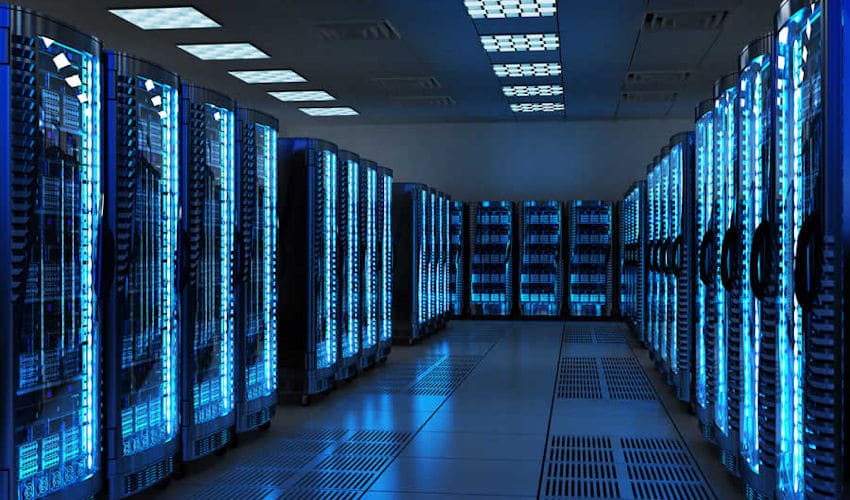 North Texas Web Design was Named one of the Best Web Designers in McKinney & Garland for 2022 by Expertise.com
ONE-STOP SOLUTION
North Texas Web Design takes pride in providing our clients a ONE-STOP SOLUTION for all of your website and custom database needs!
Call Us @ 214-534-6830
OR GET A FREE QUOTE