10 Reasons Why WooCommerce is Perfect for eCommerce Startups
10 Reasons Why WooCommerce is Perfect for eCommerce Startups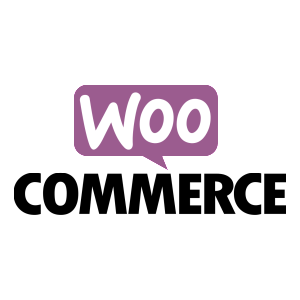 WooCommerce, currently the fastest growing eCommerce online platform available, that your clients are almost guaranteed to be fanatics of, allows you to sell near anything seamlessly and effectively online. WooCommerce is also, as it stands now, the World's most popular eCommerce solution as it gives not only the owners, but also the customer's complete control.
Unsure of why WooCommerce is the perfect solution for eCommerce startups? Keep reading as we share 10 reasons why WooCommerce is the ideal solution for eCommerce startups.
Read More : Magento Web Design
Why WooCommerce Perfect For Your eCommerce Startup
WooCommerce is a proven, effective and efficient plugin currently powering approximately 30% of all online stores with over 10 million active installations/downloads.
The most proven, light-weight and cost effective solution to powering new eCommerce startup stores.
WooCommerce is infinitely customizable, open-source and best of all FREE!
WooCommerce is a highly effective and simplistic way to learn eCommerce.
The integration of WooCommerce and POS (Point of Sale Systems) makes for light-speed inventory syncing capabilities for those who run retail stores.
Simplified setup for most standard shipping options, intuitive store settings, and superior handling of products makes WooCommerce the most forward user friendly platforms to operate.
Due to the collaboration of WooCommerce and SIDEKICK, you can now be fully trained to operate the WooCommerce plugin without ever having to leave your office!
WooCommerce offers its store operators access to free payment gateways! For this, you can thank Amazon.
Some of the easiest to operate and effective extensions available and hardly matched by the competition. Such plugin extensions include automatic PDF invoice creation capabilities, RMA Management (which allows you to seamlessly sell and manage, as well as facilitate easy warranties and returns).
With WooCommerce, you receive superior support and premium advanced functionality as compared to competitors.