5 Guidelines of Good Web Design and Usability
You created your website to attract people to it and to turn them into new and lasting customers. Just putting some words and a picture on your website is not going to provide that for you. You need to make sure that you are putting a website together that is going to attract people to you and keep them interested. If you want a website that looks good, and is easy to use, here are a few guidelines that can make it a bit easier.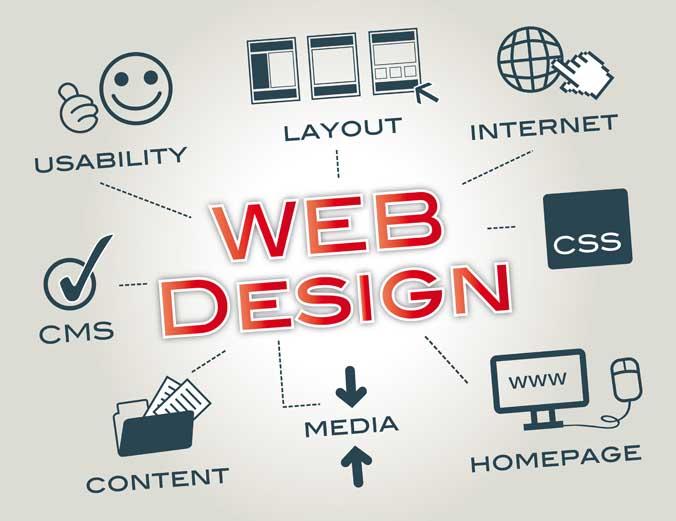 1 – Design the Website for the Users
If you create something you want and forget about the people using the site, you are going to miss out on some features your users may be expecting. Consider their needs when designing your website so they can get the most out of it.
2 – Make it Visually Appealing without Being Overwhelming
You want some visual appeal to your website. You want colors that are representative of what you do and inspire trust and positivity. Pick pictures and videos that are not going to slow down your site, and pick colors that are pleasing to the eye.
3 – Keep Your Design Simple
If you complicate your website, people are going to turn away instead of figuring it out. Keep the process simple, and make sure you use only the items that your users are going to need.
4 – Make Navigation Easy to Figure Out
When people come to your site, they want to know where to go in an instant. It should be easy for them to find what they came for. Pick menus and layouts that make it easy to find every important part of your site in seconds.
5 – Ensure Your Website is Responsive
You never know how someone is going to look at your website. It may be their PC, or it could be their phone or a tablet. Make sure you have a responsive website so you can get all viewers on your site and finding exactly what they need.