5 Reasons Why Fresh Content is Critical for Your Website
5 Reasons Why Fresh Content is Critical for Your Website
In order to be able to get your point across to your customers, you have to have engaging content, but that is not all. You also need to keep putting up fresh content. If you let your content get stale, you are going to risk losing customers who do not trust that you are going to be able to keep up to date on your business if you cannot keep up with your website. Here are some of the biggest reasons that fresh content is so imperative for success.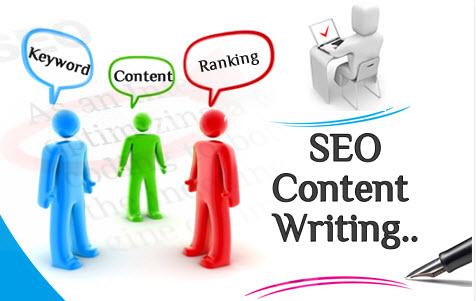 #1 – It Builds Trust
New, fresh content helps you to build a level of trust with your visitors because it shows them that you are not neglecting the people who would use your website to find you. It is important that you make the people who use your website feel important, because it they do not see fresh content, they will likely feel totally forgotten.
#2 – It Helps Rank Your Website Higher
Fresh content also shows search engines that you are keeping your customers in mind. Going through and forgetting to keep your website updated is not going to help you seem relevant, which is one of the criteria websites are ranked under. If you want to make sure people can find you when they search for your type of business, you need to keep new content going up.
#3 – Search Engines Look At You Faster
When you continually put up fresh content, it signals to the search engines to come and look at your site again. When a long time lapses between bits of new content, they keep you at the same old rank you had before. If you want to be seen by more people and work your way up the ranks, you need to keep adding new content to your website.
#4 – You Have More Opportunities for Keywords
Each time you add a bit of fresh content to your website, you have the opportunity to add in another keyword that you could be ranking for. Don't let this opportunity pass you by, as that could be what gets you in with new clients quicker!
#5 – Your Audience Stays Engaged
Adding new, fresh content gives your audience something new to read by you. This can help them see you as an authority on the topic, but more importantly, it gives them reasons to keep coming back. Instead of just saying the same thing over and over, or using your old content to keep people interested, give them something new to enjoy!
If you need help with new, fresh content, give North Texas Web Design a call and let us help fill your website will lots of useful information!