Magento 2 versus Magento 1
Advantages of Magento 2 over Magento 1 eCommerce Platform
With the release of Magento 2, many eCommerce users are upgrading their platforms to this new version. However, some are understandably wary of making the change. Does Magento 2 remove some of the features they really like or dramatically change the interface? Is it really worth upgrading if they have to rebuild parts of their store? Fortunately, Magento 2 is fully compatible with Magento 1, but there are some changes. If you're not sure if you want to upgrade or not, here are some of the advantages of the new version.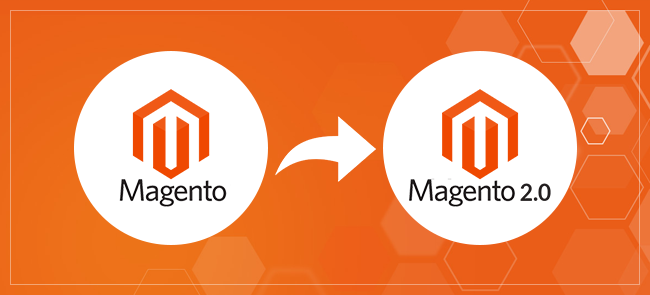 The Interface Is Easier to Use
One of the complains some new Magento users have is that the admin interface isn't as user-friendly as they would like. It was designed before mobile platforms had become a huge success, and using it on mobile is difficult. It's also a little overwhelming for the new user. Magento 2 has streamlined the interface and made it more responsive. Creating a product requires fewer clicks, and the menu interface is much more intuitive and easier to navigate.
Read More : Magento 2 eCommerce
Customer Checkout Is Easier, Too
Magento 2 has also revamped the customer checkout page. It no longer takes up to five steps to submit an order. Instead, it only takes a couple of clicks for customers to complete the checkout process. There's no need to create new modules or customize anything to improve your customer's checkout process as there was with Magento 1.
Load Speed and Caching
Magento 1 did have some load issues that could lead to visitors leaving the site. This had a major impact on conversion rates. While Magento 1 Enterprise addressed these issues by allowing full page caching, those who were using the free Community edition were left dealing with slow loading times. Magento 2 moves full page caching to the Community edition, giving those sites the ability to load much more quickly.
Magento 2 is also made to handle larger transaction volumes that occur within a relatively short time span. This will also help ensure that pages load faster. The new version does so by taking advantage of the new features of Mysql 5.6.
For more information about Magento eCommerce websites, please give us a call at (214)534-6830.