Benefits of a Responsive WordPress Design
Benefits of a Responsive WordPress Design
A responsive web design is one that will automatically re-arrange its layout to fit mobile, tablet and desktop screens, depending on where it is displayed.
To check if your WordPress theme is responsive, simply open your site in a desktop browser, grab the bottom corner and 'resize' it smaller and smaller, until you are down to the size of a cell phone. Check the results on screen.
A responsive theme will have re-arranged its onscreen components, so you only need to scroll up and down to view everything on the site. If you still need to scroll right and left to see the whole page, then you're not responsive and you'll want to get a responsive theme right away.
Here's why: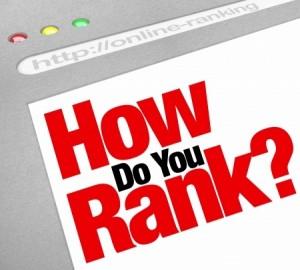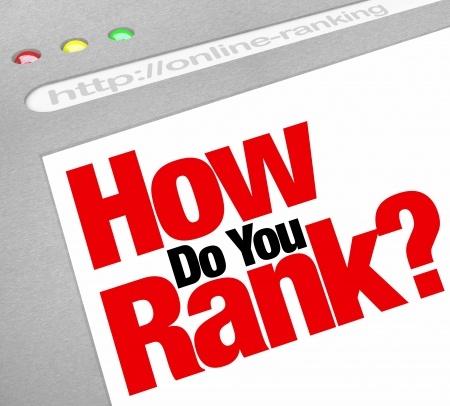 1) Better for SEO
The first and most important reason is that responsive themes have positive effects on SEO. Google just made an update (casually referred to as 'mobilegeddon') giving ranking advantages to mobile-friendly sites. If you are not mobile-friendly, you risk falling behind in the SERPS.
2) Focus on one SEO campaign only
If you're not responsive, you may be running a separate mobile site to gain rankings in the mobile search results. Alongside being a huge headache to organize and optimize two sets of content, you are also risking duplicate content problems. A responsive theme eliminates this worry, as anything you update on the main site will automatically update the 'mobile version' of your site, as they are the same thing.
3) Better UI leading to decreased bounce rate
A separate mobile site will often display errors when loading, and sometimes load the wrong version of the site. This leads to lack of trust from the visitor, who is likely to jump back to the search results and try another site. A responsive theme will load quickly and smoothly, gaining trust of the visitor and causing them to stay onsite and look around.
4) Mobile is HOT
According to Shopify data, one third of all eCommerce sales are now coming from mobile, as is over 50% of traffic. If you apply those statistics to websites in general, it's safe to say that mobile browsing is on the rise, so be prepared for it.
All WordPress websites designed by North Texas Web Design are "mobile responsive". So if your old site has plunged recently because of Google's new rules relative to mobile responsive websites, give North Texas Web Design a call at 214-534-6830. We look forward to talking with you!