Best Practices for Magento Maintenance and Support
Best Practices for Magento Maintenance and Support
When you run an eCommerce site, you want to run it on a reliable and reputable platform. That is important because you are responsible for the data of your customers. One such platform is Magento. It has a good reputation, it is efficient, and it is used by many high-end companies. Fortunately, that doesn't mean it is expensive, just that it is good.
Once you have chosen Magento and have installed it on your server. Your work is not over. This is where the important and crucial business begins. No matter what eCommerce content management system you choose, you must perform regular maintenance to ensure the software is secure and up-to-date. This also requires that you maintain all of the software that is on the server that Magento resides on. Hackers can use the other software to access your Magento site. In other words, plug all the holes.
Read More : Magento New Features & Benefits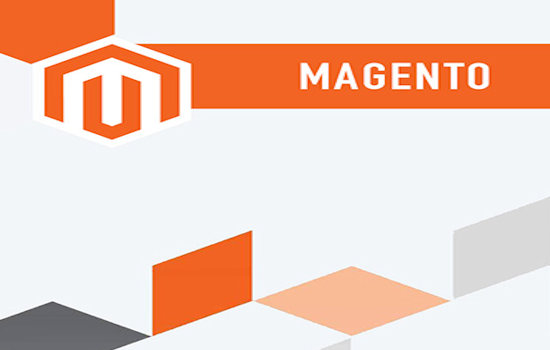 What Is Meant by Maintenance?
Magento developers are constantly looking for ways that hackers and malware developers can hijack your site. As the hackers develop new and improved ways of entering your system, the Magento developers develop new and improved ways to stop their entry. When they do, they send you security patches to update your software. It is critical that you install these updates to keep your system secure. When you are notified that there is a system upgrade available, install the upgrade. But these are not the only steps to take.
When you begin your eCommerce site, make sure you use secure encrypted channels for your website. You will know the channel is secure because it will begin with HTTPs, instead of just HTTP. These channels encrypt the data sent to them.
Do not have any unnecessary software running on the Magento server and disable FTP. Use only secure communication protocols that are secure like SSH for example. Above all, use strong passwords. Once you do this, change them regularly and make that a regular procedure. Perform it on the first business day of the new quarter, for example. That way you can be certain that it will be performed. You should also keep your anti-virus and malware software up-to-date.
Read More : Magneto Maintenance Best Practices Every Site Should Follow
This Sounds Like a Lot
There are many other ways to secure your system, but it must be performed regularly. If you are unsure of what to do or don't think you have the technical expertise to do it, Contact North Texas Web Design. We'll be happy to review your system, make recommendations, or handle it for you altogether.