Branded Email
What is branded email and why is it important to your business? Companies routinely spend thousands upon thousands of dollars to develop a brand strategy, including logos, proprietary fonts, style-sheets and so on. Yet many companies fail to recognize the value of branded email, sometimes referred to as domain email.
If you're a small business just getting started, branding your business with Branded Email is very important, and the good news is that the costs are very little!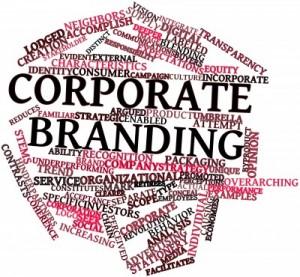 When was the last time you handed someone your business card? Did your business card "brand" you to your company? As an example, mike@northtexaswebdesign.com brands me to my business (North Texas Web Design), where mike@gmail.com does absolutely nothing!
Branded email provides:
A professional look

Immediate brand recognition

Advertise and promote your business, products and services on every email leaving your business every day
Drive traffic to your website – your branded email is free advertising!
A great way to cross-sell other products and services

Increased deliverability

Higher conversion rates

Worry-free consistency when changing email marketing providers
North Texas Web Design proudly offers Branded Email to clients we provide hosting for? We can also work with your registrar if we don't host your website to accomplish the same thing.
Let North Texas Web Design assist you with "branding" you and your business.