Build It and They Will Come – Truth or Fiction
Several years ago, Kevin Costner starred in the movie titled Field of Dreams. This movie was based on the premise "build it and they will come". Unfortunately, website owners cannot launch a website, then sit back and wait for business to come their way. This "premise" worked for the movie, but it does not work with websites on the Internet.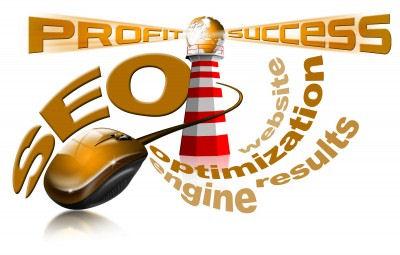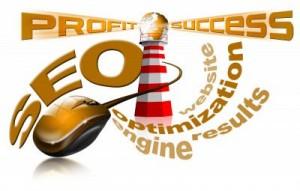 In the opinion of North Texas Web Design (and we think all reputable web design firms will agree with us on this), you cannot simply launch a website and expect to ever be found on the Internet. It unfortunately just doesn't work this way anymore.
Websites … all websites … are competing with hundreds and hundreds of other web based businesses. We believe that the websites that are most successful in attracting business off their websites today do so by investing in some form of sustained Local or Advanced Search Engine Optimization (SEO) and/or AdWords or both. The owners of these websites also understand the phenomenon with the Social Media in recent years, e.g., Facebook, Twitter, BLOGs, etc.  We believe almost all successful websites today have an "Internet presence" on more than just their website; many posts on their Social Media pages weekly if not daily.  Bottom line … doing so DRIVES business to their sites.
Unfortunately, too many website owners just expect their website to produce for them without appropriate attention to their site content and/or the html code used on their website as well as text changes that need to be made periodically due to evolution in web technology.  In the opinion of North Texas Web Design, website code must be continually updated to stay current with the latest expectations from Google and other Search Engines.  The best example of this occurred when Google changed their algorithm in March, 2011, then again on April 26, 2012.  One of the keys to successful websites today involves the "TRUST" factor … something new Google has introduced to their algorithm. If you fail to keep your website current, your website will unfortunately not produce for you as need it to.
Want to know more about Search Engine Optimization – CLICK HERE!