North Texas Web Design's Reach
At North Texas Web Design, we take great pride in serving the vibrant and diverse communities of Dallas, McKinney, the DFW area, and beyond, offering top-notch web design solutions that help our clients establish a strong online presence. As a Texas-based company, we understand the unique needs and demands of businesses in this great state, and we are committed to delivering tailor-made web design services that reflect the distinct identity of each city we serve.
From the bustling streets of Dallas, where innovation and entrepreneurship thrive, to the welcoming neighborhoods of McKinney, where community bonds are strong, we have had the privilege of working with clients from various industries and sectors, including e-commerce, finance, hospitality, and many more. Our team of talented professionals is dedicated to helping businesses of all sizes achieve their online objectives, whether it's creating a visually stunning website, optimizing user experience, or implementing effective digital marketing strategies.
At North Texas Web Design, we recognize the entrepreneurial spirit and technological advancements that have made Texas a hub for business innovation. By partnering with us, you can leverage our expertise to unlock the full potential of your online presence, captivating your target audience, and achieving your business goals.
Whether you are an established enterprise, a small business owner, or an aspiring entrepreneur, we are here to empower you with exceptional web design services that resonate with your city's spirit and propel your digital success. Browse through the cities we serve, and let us be your trusted partner in navigating the ever-evolving digital landscape with creativity, professionalism, and an unwavering commitment to excellence.
Learn More
Contact Us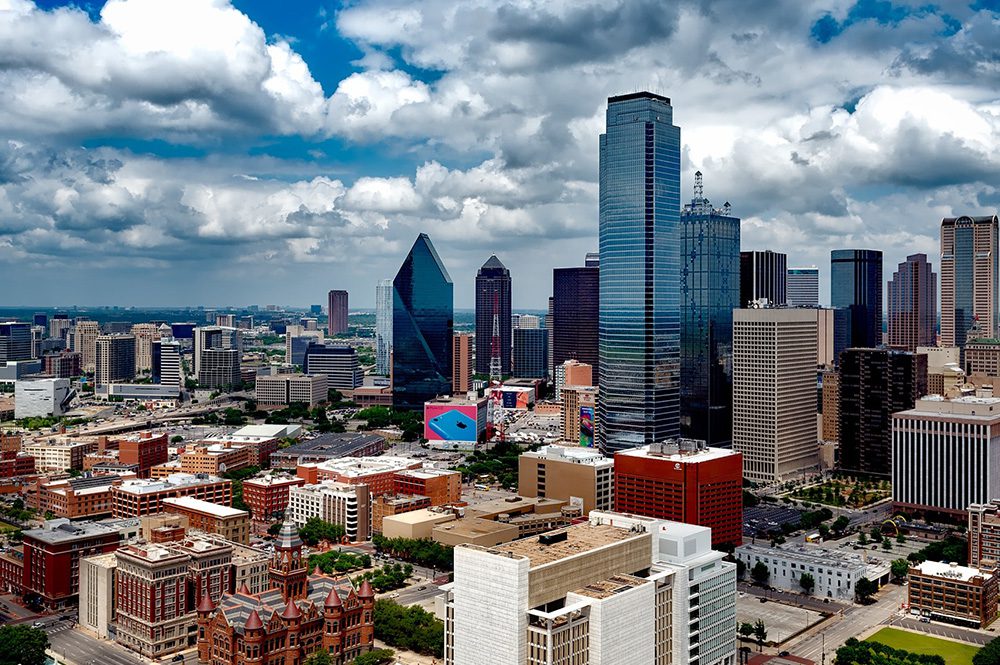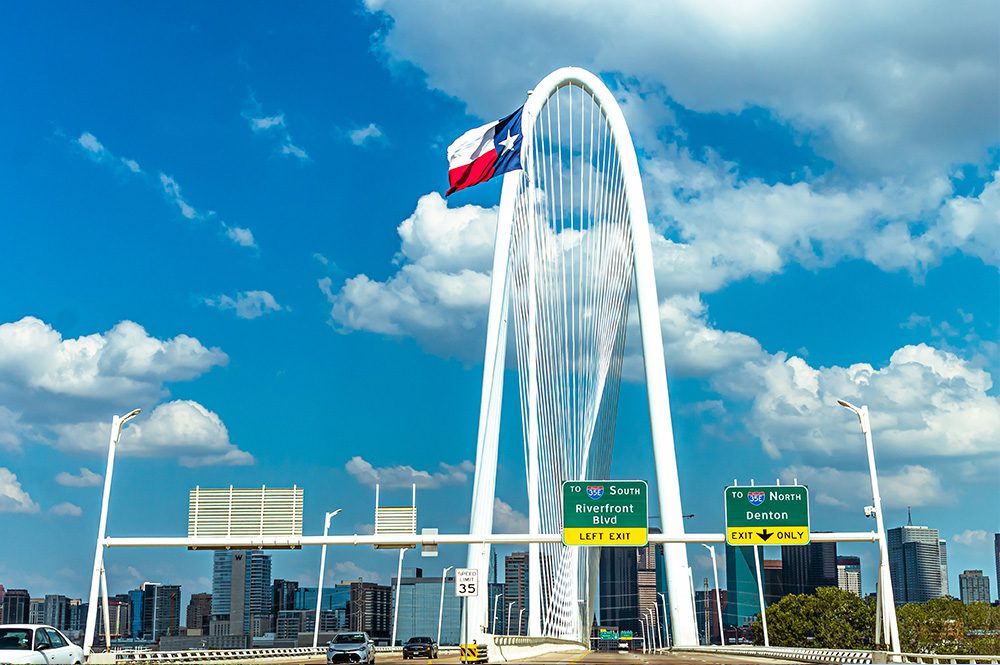 Cities We Serve: Outside of Texas
We have a sister company located in Toronto Ontario that can take care of your needs if you happen to be from Canada or a Northern State. Please see the list below for the cities they currently serve, if you don't see your town or city, please feel free to contact us.
What Our Customers are Saying

Could not be more pleased. I absolutely love my new online art gallery/website. Richard is a great guy, and does solid work at a fair price. Go with him and he'll get a fantastic website done to your liking and surprisingly fast. Such a good experience. I'd give 6 stars if I could.

Andy Buchanan

These folks are amazing! I was looking for a company to design and host my website, and I was very impressed with the work of North Texas Web Design. What impressed me was the level of communication from the team. Richard always answers any questions and provides recommendations on how to get the most from my hosting. Another thing that impressed me was the quality of the work. The website they designed for me is both visually appealing and user-friendly. It's clear that they put a lot of thought and effort into creating a website that would meet my needs.

Jeff McCullock

Laura Mac Salons

I've worked with Mike on the creation of two web sites. We are a non-profit volunteer organization with no technical and limited marketing experience.  Mike gently but firmly led us through the process of creating a website. He offered design and content suggestions, while encouraging a dialogue so that our website would truly reflect our values. We communicated easily and never got bogged down in "techno-speak". If you're looking for Dallas Web Design look no further! He was responsive and timely.Mike was a truly our partner. The entire experience was a pleasure.

Ellen J. Curnes

As highly regarded technology company and involved with US Department Of Defense, we needed to update our company website reflecting critical and very specific design requirements.   North Texas Web Design accepted the responsibility and helped us to fulfill our objective with 100% satisfaction.  Their professionalism, understanding, attention to detail, quickness and friendly attitude were impressive.  We would be asking their help for any future needs and would love to recommend to any of our business partners.

Dilip

I couldn't be more satisfied with my website.  Mike did a wonderful job over a very short time and his fee was a great fit for my budget. He had great intuition for designing what I was thinking.  I can't say enough about how pleased I am. I would definitely use him again when the time comes.

Steve Platt

You did a great job. I have also told a couple of people about you and hopefully you will hear from them soon.

Ronnie

Owner – RCA Services
North Texas Web Design
Contact us to get a free Consultation today. If you don't know where even to start, we can help guide you through the entire process from buying a domain, to launching your site & beyond!