Contact Us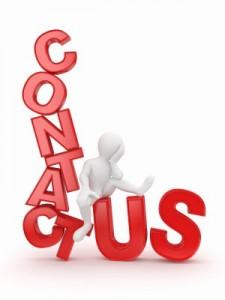 Contact North Texas Web Design, a full service, professional, web design firm located in Plano, Texas. We proudly serve all the greater DFW metropolitan area.
We routinely meet clients in the Dallas, Forth Worth area face-to-face at locations convenient to our clients. We're also available to meet other clients via Skype, Webinars or via Conference Call.
Contact us at 214-534-6830, or email us at mike@northtexaswebdesign.com, or complete the following information and someone will contact you as quickly as possible.
Thanks for visiting North Texas Web Design!