Cracking The Code To Google's Next Algorithm
Cracking The Code To Google's Next Algorithm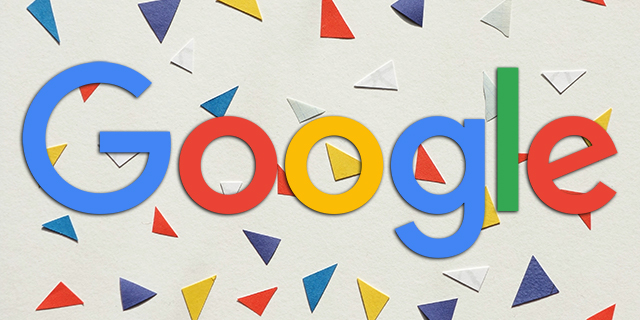 Each year, SEO experts eagerly wait for Google to announce its algorithm update. The latest version is due to hit sometime in 2021. While there aren't too many changes to expect, the one thing you can look forward to is page experience. Google has said that they will give at least 6 months' notice before they launch their new algorithm. This will give people sufficient time to prepare for the changes.
There Are New Focal Points
The page experience update with this algorithm will have spruced up several elements, including the speed of the page, the safety browsing feature, https, mobile-friendliness, intrusive interstitial, and also the layout. Its main focus would be the core web vitals. While there is a lot that you may want to expect from the algorithm, let's take a look at what to expect in a nutshell. 
Page Experience Matters
The latest version will have a better page experience and it will also include some new features in the core web vitals. While the matrix of the core web vitals doesn't change too much, the cumulative layout shift does get a facelift. Google has promised to let people know at least six months in advance before they launch the algorithm. They will announce the release date sometime soon. 
This algorithm will remove the need for an APM in a certain way. It will target top stories for mobiles on non APM pages as well. Since the main focus is the page experience, the top story selection is something that Google algorithm has paid a lot of attention to. Google has continued to say that content is the most important factor for them and people who aim at getting a good rank will still need to focus on quality content. Since they usually keep most of the details of their updates under wraps, we will need to wait for the algorithm to launch to see how big of an impact it has on the market. 
The page experience is something you should spend time understanding because this is what will affect your ranking in the long run. It's time for you to take note and learn how the signals function and what will help optimize your page based on this new experience. Google has always been full of surprises and they have never failed to amaze us with out of the box technology and algorithms that can blow your mind. While it looks like a small change right now, we can't say for sure until it's out there. One thing is for sure – the online world is slowly changing.
If you need a "local" web design firm, look no further – just contact North Texas Web Design of McKinney, Texas. We love working with and meeting our North Texas customers.
See what some of our customers say about us!
Stellar! Mike and his team overhauled my website lickety split and are always prompt to respond when I need help maintaining the site to make new changes. I appreciate Mike's personal style of no-nonsense, straight to business, conquer the mountain approach to a goal while at the same time he has a special way to let you know he personally cares about each and every project in a way no other business owner takes time to express.

Kendra Dickson with Gold Buckle Barrel Horses

Working with Mike at North Texas Web Design has been a breeze! He is able to take my ideas and make them happen. He gave us exactly what we wanted and with very fast service!

Angela Williams and Your Super Inspector

North Texas Web Design delivered every positive expectation you can have for an IT project … coached user definition of desired result, delivered on time, in budget, with an on going operational environment that receives continued support, assistance, and attention … A+

Guy George of Butterfield Stage