Custom Human Relations Management Software
Custom Human Relations Management Software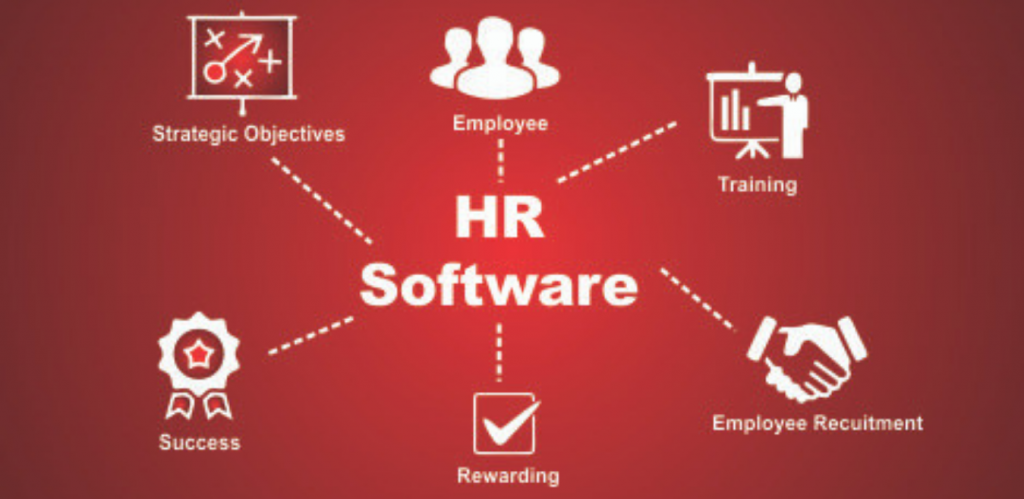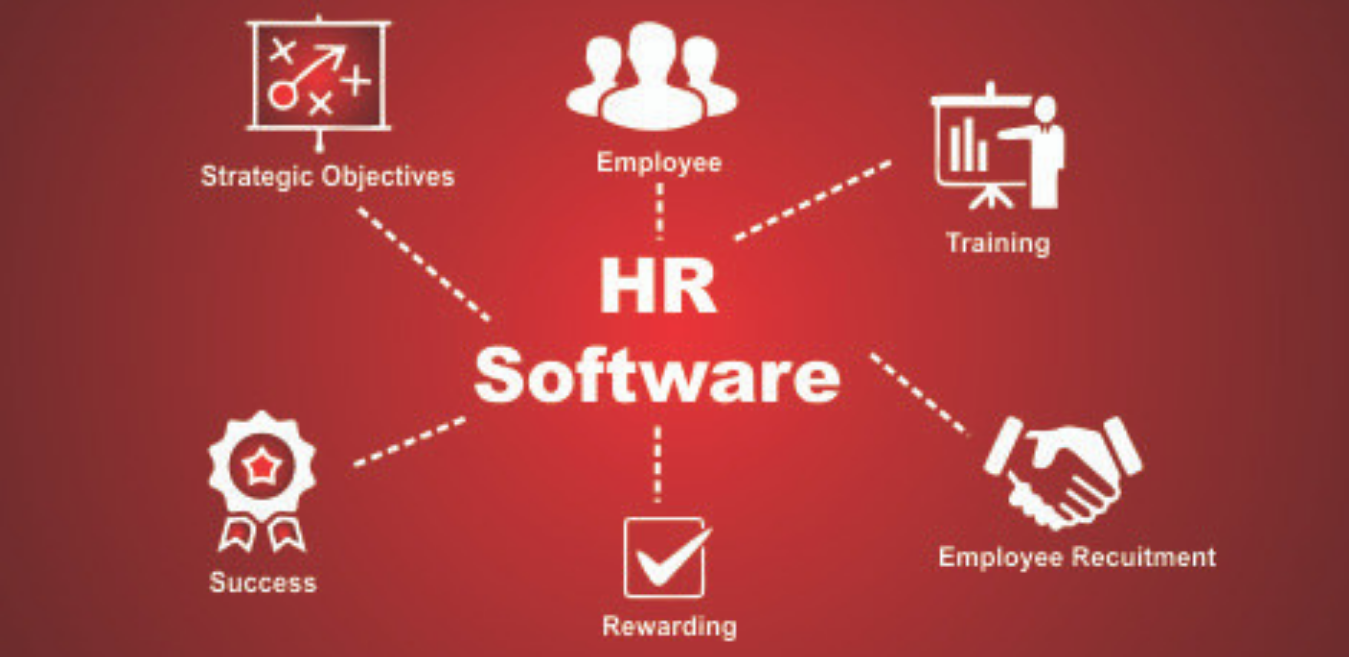 How a company handles human resources operations can literally make or break a company. Every HR task – from interviewing candidates to managing customer dismissals – is vital to the company and its image. When an HR task is mismanaged, the end results can include public embarrassment and legal repercussions for the company.
A custom-built human relations management software suite can dramatically reduce the likelihood of legal and public issues. The software can also reduce the time and costs associated with HR activities due to factors such as task automation, report generation, and instant data updates. North Texas Web Design can create tailor-made HR management software suites that can increase clients' productivity and reduce costs and errors.
Benefits of Custom Human Relations Management Software
One important benefit of custom human relations management software is the indirect savings of time and labor associated with legal proceedings and arbitrations; having all pertinent data up-to-date and available in a variety of formats reduces delays due to missing or outdated documentation.
Well-designed custom human relations management software makes employee tracking simpler, with HR departments losing less time and productivity monitoring PTO, sick leave, leaves of absence, and other forms of employee time off and down time.
Custom human relations management software can display data in reports and other easily understandable formats, providing useful justification for workforce adjustments such as hiring additional staff. Keeping in contact with both local and remote workers become more manageable with a well-designed custom human relations management suite.
Many operations – such as screening job applicants and new employee onboarding – can be automated to further cut costs and labor. And the customization of the software suite allows the client to specify functionality and interfaces that will increase the client's efficiency and lower frustration levels.
North Texas Web Design has been recognized as one of Top 10 Top Dallas Web Design Companies by DesignRush!
See what some of our customers say about us!
Working with Mike and North Texas Web Design was a great experience. They were able to create my website with the exact same graphic design and requirements I gave them, and it only took them a couple of days. I appreciate the professionalism and the wiliness to listen to my picky demands. My website looks just the way I envision it. I look forward to continue this relationship for future updates. I'm also happy to give some great references to a couple of my buddies for their websites.

Armando Cobo

Over the past 30 years of my career I have had the opportunity to work with a number of IT professionals. I have never worked with someone as good as Mike. He is incredibly responsive even for the smallest requests and makes major changes happen at a very fast pace. I am, repeatedly, impressed every time I have an interaction with him. He is so respectful of his clients and understands, especially with someone like me that has limited IT knowledge and capabilities, how to speak my language so that I understand what is going on. I would highly recommend him for anyone looking to drastically improve their IT capabilities and web design whether it be a small company or a large one.

By Kim Reed of Mimi's Wig Boutique

We came to North Texas Web Design as a new company offering products which are most often searched for on the web. Our website has been one of our most valuable business tools, as we knew it would be. Mike and his team worked very hard to understand our business and the challenges we faced in a very competitive market. I couldn't be happier with our decision to choose them to design our website. We're very proud of it and they are always there when we need to add products or make any changes to the site. We made a great decision to use North Texas Web Design and it pays off for us daily.

US Eco Solutions