Does Your Business Need to Worry About GDPR (General Data Protection Regulation)?
Does Your Business Need to Worry About GDPR?
(General Data Protection Regulation)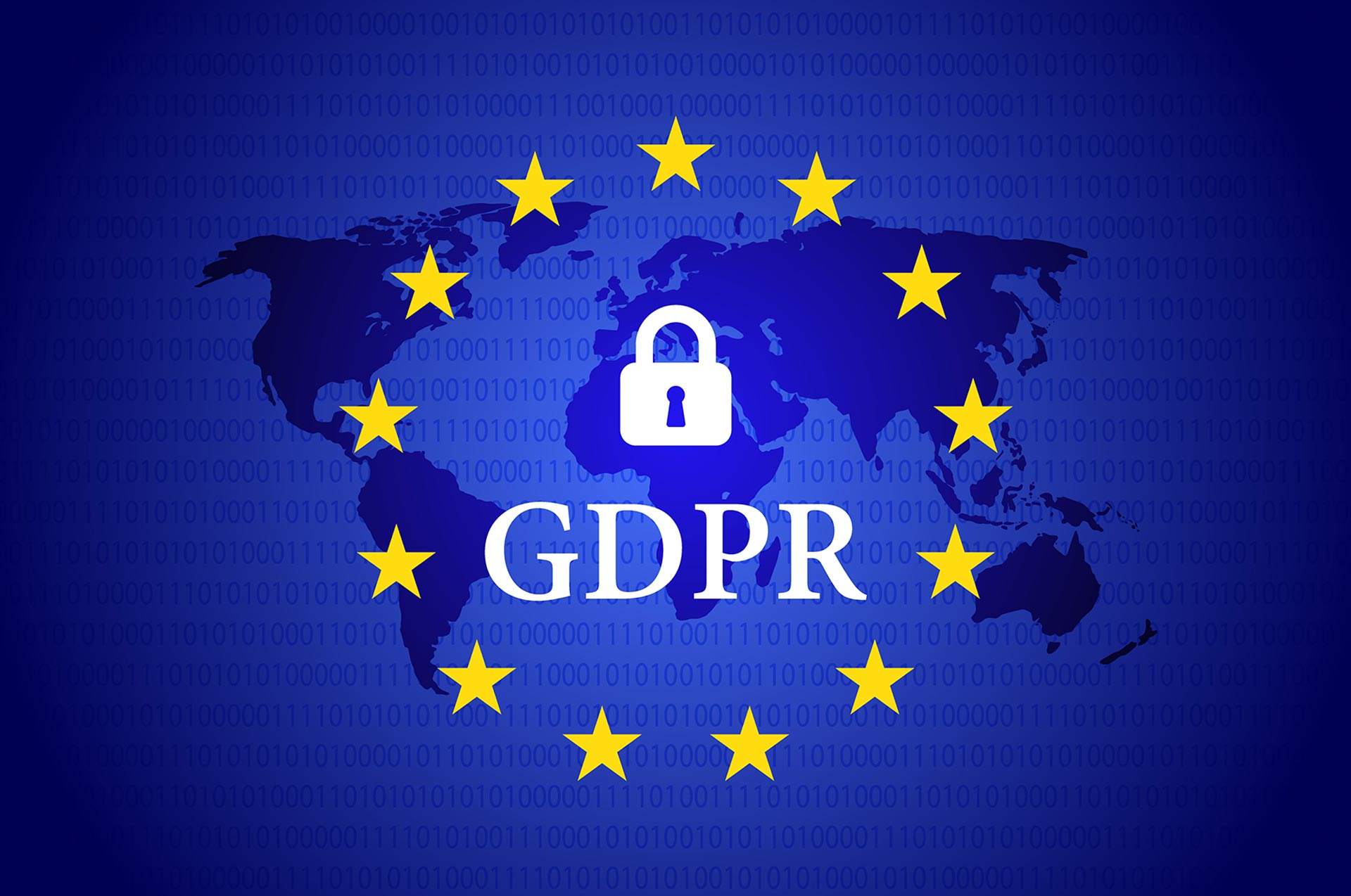 Before you can answer that question you probably have to know exactly the General Data Protection Regulation is.
The General Data Protection Regulation, or GDPR, is basically the European Union's privacy act for the internet. The regulation establishes the requirements a company must follow if it markets goods or services on the internet. It essentially deals with the data collection of private citizens that are interacting with your company.
Marketing companies collect a huge amount of data on you. They can tell where you are when you access a website, are you using a phone or a fixed device like a laptop, they can tell what search engine you used to get to a website or what website led you there if it wasn't a web search. It can also tell where you go after you leave that site.
You may have noticed a lot more websites popping up with notifications that cookies are being used to collect data. Some of this may be due to GDPR because if your company processes EU residents' personal information, target the European market, or profile Europen citizens, your company must be in compliance with the new law.
Why Should I Care, I Live in Texas?
The first reason you should care about it is that the fines for non-compliance are stiff. You have to ask if you can collect their data, answer quickly if the consumer asks what it will be used for, and you have only 72 hours to report a data breach. If you are found to be non-compliant, you could be fined up to $25 million or four percent of your company's annual, worldwide revenue. That's a pretty good reason to care.
What Can I Do?
North Texas Web Design is very familiar with the new law. We can review our website and the data it collects and determine if you are subject to compliance. We can also help you get there. Give us a call and let us help you. It's only a question of time before consumers in the U.S. start clamoring for better privacy protection. This way, you'll be ahead of the game, and your competitors.
If you wonder why the European Union is so strict about privacy issues you need only look as far back as World War II. In the early days of Nazi Germany, before the war started, they used census data that collected names, addresses, religion, nationality, profession, and native language. This data was put on punch cards and were processed by early computers. The collected data was then used to profile and target victims during the war. The EU takes data privacy very seriously.
See what some of our customers say about us!
Working with North Texas Web Design has been a great experience. As a client I have been treated with the utmost professionalism and respect. I truly appreciate the trust relationship I have built with Mike and his team. I highly recommend North Texas Web Design for building and maintaining not only a web site, but a web presence for my brand and my company!

Stan Mefford with Just Shoot Safely

Stellar! Mike and his team overhauled my website lickety split and are always prompt to respond when I need help maintaining the site to make new changes. I appreciate Mike's personal style of no-nonsense, straight to business, conquer the mountain approach to a goal while at the same time he has a special way to let you know he personally cares about each and every project in a way no other business owner takes time to express.

Kendra Dickson with Gold Buckle Barrel Horses

North Texas Web Design delivered every positive expectation you can have for an IT project … coached user definition of desired result, delivered on time, in budget, with an on going operational environment that receives continued support, assistance, and attention … A+

Guy George of Butterfield Stage