Growth Opportunities in America's Firearms Industry
The economic growth in America's firearms industry has experienced over the years has been nothing short of remarkable. Over the past couple of years, the industry's growth has been driven by an unprecedented number of Americans choosing to exercise their fundamental right to keep and bear arms and purchase a firearm and ammunition.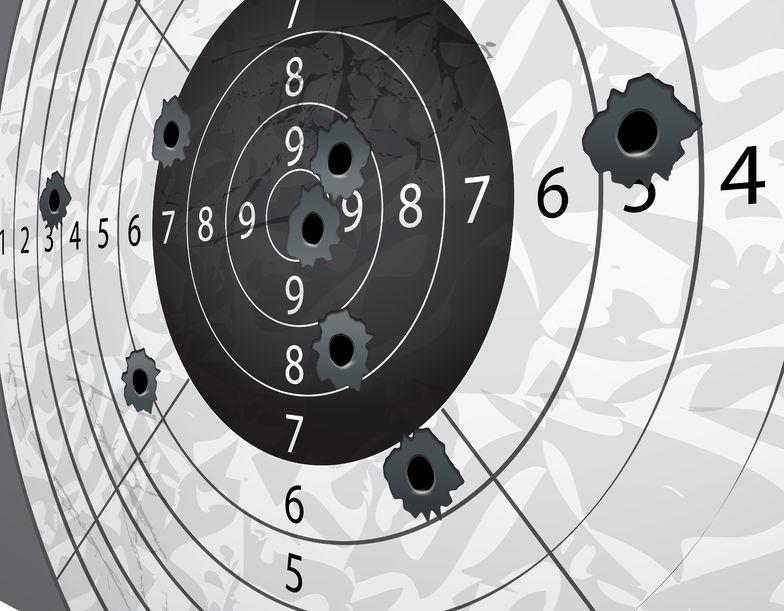 During the recent difficult economic times and high unemployment rates nationally, America's firearms and ammunition industry continued to grow and created over 37,130 new, well-paying jobs over the past two years. This industry is proud to be one of the bright spots in this economy.
An Important Part of America's Economy
Companies in the United States that manufacture, distribute and sell firearms, ammunition and hunting equipment employ approximately 100,000 people in the country and generate an additional 120,000 jobs in supplier and ancillary industries. These include jobs in companies supplying goods and services to manufacturers, distributors and retailers, as well as those that depend on sales to workers in the firearms and ammunition industry.
These are good jobs, paying an average of $47,280 in wages and benefits. And today, every job is important. In fact, in the United States the unemployment rate has reached 8.2 percent. This means that there are already 12,271,000 people trying to find jobs in the state and collecting unemployment benefits.
The Economic Benefit of the Industry Spreads Throughout the Country
Not only does the manufacture and sale of firearms and hunting supplies create good jobs in the United States but the industry also contributes to the economy as a whole. In fact, in 2012 the firearms and ammunition industry was responsible for as much as $33.36 billion in total economic activity in the country.
The Country Also Benefits from the Taxes Paid by the Industry
Not only does the firearms and ammunition industry create jobs, it also generates sizable tax revenues. In the United States the industry and its employees pay over $2.1 billion in taxes including property, income, and sales based levies.
Online eCommerce Growth Opportunity
The unprecedented growth in firearm and ammunition sales in the United States has resulted in the tremendous growth of online firearms stores.   Just in the last six months, North Texas Web Design has completed the development of two online guns stores.
If you're interested in opening an online firearms website, why go through all the struggle and headache with a web design firm that has no experience in this industry. We've worked thru all the technical issues and have the ability to create a unique online gun presence for you using the latest in eCommerce software.  Just give us a call and we'll be more than happy to discuss what we can do for you!