What happens when your Business outgrows Spreadsheets and Manual Databases?
In our last article, we focused on how a custom software application can benefit your business.  We did this from the perspective of the value such an application can bring to a business or firm.  But a really big question that many small businesses face is knowing when they've outgrown their current processes and when it's time to do something about it.
Frustration can lead to Inefficiency and Lost Productivity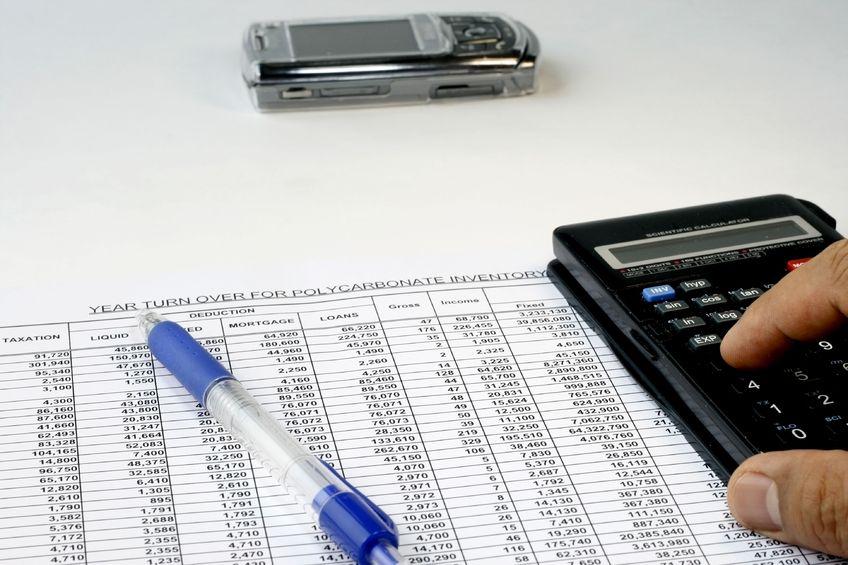 We've helped many small businesses who found themselves facing very frustrating internal processes due to not updating their policies, practices and tools as they've grown.  Examples include:
Emailing spreadsheets back and forth between employees, only to have important data overwritten by someone, then being forced to trace steps backward to correct data.
Pulling data from manually maintained Microsoft Access databases, and then emailing them to employees or clients instead of giving these same people secure access to the data they need to do their job.
Creating and distributing reports and PDF documents via email rather than giving employees and customers secure and timely access to the reports they need when they need them.
We've started many initial discussions with new clients with statements such as:
I'm overwhelmed with the monotony
I feel stuck without a clear path forward
It's hard to get motivated – everything I do feels like hard work
We're losing customers because we can't keep up with everything that we must complete on any given day – it's so frustrating!
Creating a custom database application can solve many of these issues, freeing up employees, time and resources to address other more pressing needs of your business (if you've not see our first article, CLICK HERE to read about how a Custom Database Application can benefit your Business).
Proactively addressing inefficiencies and frustrations will not only result in a gain in individual and employee productivity, it can easily result in huge benefits to your customers, who now have direct access to data when they want it and in a manner that best works for them.  Happy customers almost always result in growth of your business, which is what every business strives for.