How to Secure and Maintain Your WordPress Website
How to Secure and Maintain Your WordPress Website
For many small businesses using WordPress as your platform is increasingly popular. One reason is that it is affordable and fairly easy to set up. WordPress has been around for a long time and has a good reputation as a reliable product and it is.
Many business owners can maintain the site themselves but that doesn't mean that they are optimizing the features and add-ins that will help you grow and protect your business.
Regardless of the platform you choose, if you use your website for eCommerce you must ensure that it is secure and that requires regular maintenance. Putting off the maintenance can leave you open to hackers and make no mistake, they are out there.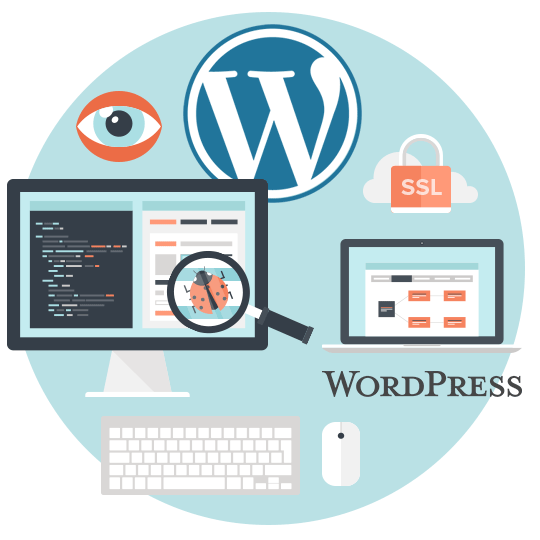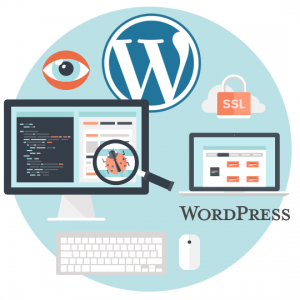 What Do I Have to Do to Secure My Site?
Securing your WordPress website depends on several factors. One is the size of your website. Another factor is who is hosting your website. Yet another is just how much security you need or want. Expense is also a consideration. If you are doing it yourself, some of the security features you can use are limited to your knowledge of technology. WordPress itself is secure and is regularly audited to make sure it stays that way, but many of the problems businesses have are options open to them that can reduce the security of the site.
A simple example is passwords, user permissions and access. The very first thing you should do when you set up your site is to decide who has access to what and what kind of access they have. You should also change the admin password as soon as you set up your site. Admins can do everything, including locking you out of your own site by changing passwords and permissions.
Another crucial security task is to always install the WordPress updates. WordPress audits reveal holes in security that WordPress controls. When these holes are discovered, they are plugged and an update is sent out to users. Install them as soon as you get notification of their availability. Always install a solution to backup your WordPress site and back it up regularly. Should you get hacked, you can restore your site from the backup. The more frequently you back it up, the less data you lose when you restore.
This Seems Time Consuming
When you have an eCommerce site you must make this part of your business process. If you don't have the time or expertise you should contact a web designer such as North Texas Web Design. We have the expertise you need and can help you keep your site secure.