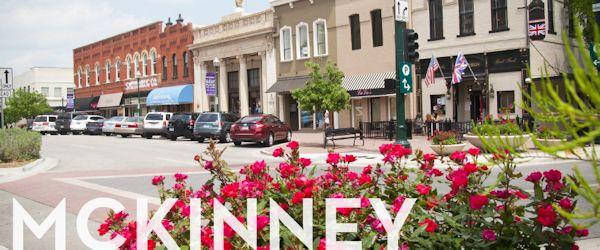 Small and medium business owners have to carefully watch how they spend their funds. They know that to be successful these days you have to have a website. The savvy owners know that the website can't be stagnant. Their website has to be updated regularly to keep up with the search engines. It also needs changing content and design as trends change and people's appetites change. The above principles are true regardless of location, but are especially important for McKinney WordPress Web Design owners.
The problem usually is that paying someone else to manage your site can get expensive. If you could do it yourself it would be infinitely preferable. But is it possible to have a website and maintain it yourself? Actually, if you're in McKinney, Texas, a WordPress website design may be just what you're looking for.
WordPress Websites
WordPress has been around a long time. Over the years, WordPress has evolved from a blogging platform to a full service content management product. And yes, you can have a WordPress website. As a matter of fact, one of the things it handles best is small business website design. With a WordPress website, you no longer need someone else to maintain your site, you can do it yourself. It is designed so that you don't have to be a computer whiz to change it, update it, add content, or even change the colors and fonts.
Advantages of a WordPress Website
WordPress websites have many advantages. They are easy to customize and you can change them as your business changes, or even as the seasons change. You can easily add pages, or blog posts, even pictures and videos, and you don't need to know any programming languages. It's that easy.
WordPress websites are easily optimized for search engines. You can design each page to have its own keywords, titles and descriptions that can easily be found by a search engine. If you want to blog, no problem. The blogging capabilities are built right in. And don't worry, as your McKinney, Texas business grows, your website can too. Give it a try.
If you aren't sure what type of WordPress website design you want, consider talking to the pros at North Texas Web Design at (214)534-6830. Then you can get guidance to have the website you want, with all of the capabilities WordPress has to offer!