Now is Not the Time to Stop SEO for Your Business
Now is NOT the Time to Stop SEO for Your Business Website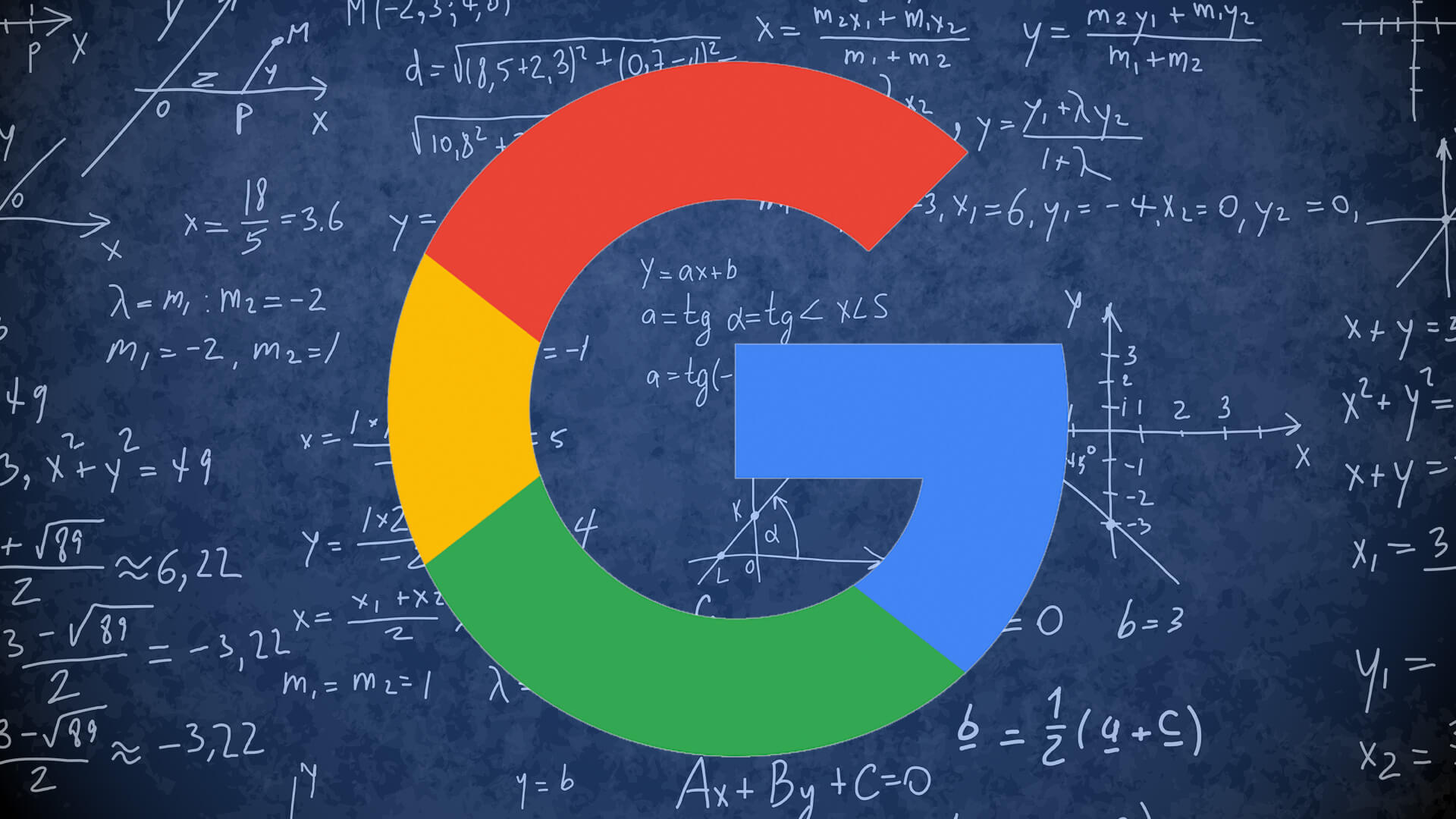 We are currently living in an unusual state, to say the least. The COVID-19 Pandemic has changed our lives, and drastically affected businesses and our economy.
Whether your business or service is essential or non-essential, do not make the assumption that your SEO presence on Google is currently useless. Now more than ever, when you will want your business or service to bounce back after this crisis, you need to continue with your SEO content, and keep your website on Google's radar.
How Does Google and SEO work?
SEO stands for Search Engine Optimization .. and it is just what it sounds like – a way to optimize your website to help it show up easily in Google searches. When you search for something through the Google search engine, Google then searches the internet for you, finding words, content, and links that most closely line up with what you typed into the search engine bar.
It is extremely quick, accurate, and hard to pinpoint the perfect system to make this all happen. However, we do know, creating SEO content is absolutely necessary for your website to get noticed. The more often you are seen, the more Google pulls you up. That is why you must continue the promotion of your website.
When Business is Slow, Don't Stop Promoting Your Website
As already mentioned, we are currently living in a rare, unexpected time. When the COVID-19 Pandemic hit our nation, just like most of us, it was most likely hard for you to focus on much, let alone your website. In general, we began focusing only on what is a necessity, and less on our wants and desires.
Your business may have taken a hit because of this. The good news is we will rebound, and you need to be prepared when that happens. One of the keys in a search engine, such as Google, is being seen with regularity. North Texas Web design can help you keep your website up and running and optimize it for Google searches. We understand the need for SEO content, and regular updating for optimal visibility.
Now is not the time to quit. Whether your business is currently thriving, or suffering, North Texas Web Design wants to encourage you to not give up. Keep your presence known on the internet, even when business is slow, and you will be prepared and ready to go when your business picks back up. Together, we will keep our nation's businesses going, and rebuild our economy.
See what some of our customers say about us!
Working with Mike and North Texas Web Design was a great experience. They were able to create my website with the exact same graphic design and requirements I gave them, and it only took them a couple of days. I appreciate the professionalism and the wiliness to listen to my picky demands. My website looks just the way I envision it. I look forward to continue this relationship for future updates. I'm also happy to give some great references to a couple of my buddies for their websites.

Armando Cobo

North Texas Web Design delivered every positive expectation you can have for an IT project … coached user definition of desired result, delivered on time, in budget, with an on going operational environment that receives continued support, assistance, and attention … A+

Guy George of Butterfield Stage

Working with North Texas Web Design has been a great experience. As a client I have been treated with the utmost professionalism and respect. I truly appreciate the trust relationship I have built with Mike and his team. I highly recommend North Texas Web Design for building and maintaining not only a web site, but a web presence for my brand and my company!

Stan Mefford with Just Shoot Safely