Ramping Up My eCommerce Website for the Holidays!
As the holiday season approaches, retail and eCommerce outlets strengthen and build up their operations, processes, and production to prepare themselves for one of the most profitable times of the year. With more than half of consumers in the United States planning to make at least some of their purchases online this holiday season, eCommerce operators are wise to make arrangements in advance.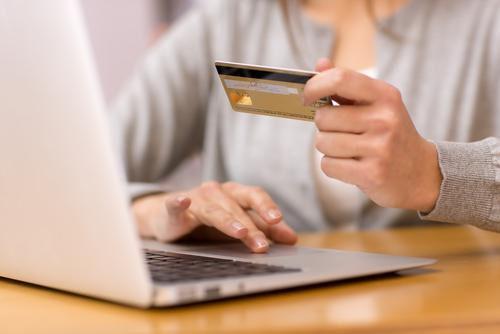 Image Courtesy of Shutterstock
Below are a few ways for eCommerce shops to better prepare for the holiday rush and stay on top of the competition.
Know your niche.
Having a well defined niche can be critical for the success of an eCommerce business, particularly in crowded spaces such as the online T-shirt business. By catering to specific niche industries, a company is better able to establish a stronger brand and more precisely target consumers with advertising and marketing messages.
Narrow it down.
The top spending days in 2013 were Thanksgiving Day, Black Friday, Cyber Monday, and Green Monday, according to comScore. Businesses can also take advantage of promotional activity holidays like St. Patrick's Day, Valentine's Day, and Halloween, for example. With so many potential holidays to take advantage of, it's important for businesses to narrow their focus and choose what holidays they will participate in. Participating in all holiday activities would be too overwhelming, so having a focused strategy is key.
Create a calendar.
By mapping out a promotional calendar, eCommerce businesses are better positioned to stay organized during the busy holiday season. A business can simplify the promotional process by detailing the dates by which they will deploy holiday-themed advertising and marketing, email marketing dates, and the start and stop dates for promotional campaigns.
Optimize.
Search engine optimization is critical for eCommerce sites. Sites that are not getting discovered and clicked on are not getting sales. SEO work begins with competitor research and keyword research. What are the competitors doing? How do they rank in search engines? By performing this research, an eCommerce site can discover their own keywords and begin working on content and strategies to increase their rankings. Keywords should not be too broad. Focus keywords will help to target visitor traffic. Once the keyword work is done, eCommerce site owners should perform an extensive site audit to identify (and correct) what needs to be fixed with the website, whether it is broken links, duplicate content, slow loading times, and beyond.
Be ready with merchant processing.
Another vital part of any eCommerce business is the way in which payments are accepted. eCommerce operators need to understand how to process credit card transactions, as many consumers will prefer to pay for items online with their credit cards. Merchant accounts allow eCommerce businesses to accept payments from debit and credit cards. Payment gateways are eCommerce services that authorize payments for online retailers. They are similar to point-of-sale terminals in physical retail outlets. Merchant account providers are usually separate from payment gateways and a majority of companies use 3rd party payment gateways. Before the surge in holiday traffic and transactions, eCommerce sites should be aware of their merchant processing and payment gateway agreements.
Send more emails.
eCommerce shops can take advantage of the effectiveness of email marketing during the holiday season. Customers expect to receive more emails from companies at the holidays, so companies can take advantage of this and be "louder" with their email marketing (while being careful not to cross the line and become annoying). Email marketing campaigns allow businesses to leverage existing customer bases and segment them based on previous purchases or consumer preferences.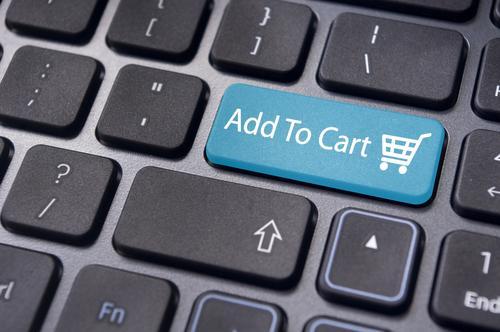 Image Courtesy of Shutterstock
Use social media.
Many businesses may not see direct sales coming from social media activity, but it is an important driver of brand awareness and customer loyalty. Customers that have positive interactions with brands on social media build relationships with companies and are more likely to return. Through this social media activity eCommerce businesses are later able to lead customers through the sales funnel. During the holiday season businesses can utilize paid advertising and promoted posts on social networks to boost their presence and get seen over their competitors.
It is vital for eCommerce sites to properly coordinate and prepare for the holiday rush. If sites prepare far enough in advance, they will be ready to take full advantage of the increased exposure and sales volume. While it may not be feasible to perfect every aspect of the eCommerce business, being well prepared makes it easy for both the site operator as well as the customer.