How Brand Photography can Elevate your Business
Brand Photography is a powerful tool that allows businesses to visually communicate their brand story, values, and personality. At North Texas Web Design, we understand the significance of high-quality brand photography in creating a strong and memorable brand identity. We offer professional Brand Photography services that capture the essence of your business and help you connect with your target audience on a deeper level.
Our in-house experienced photographer specialize in capturing images that showcase your products, services, team members, and overall brand aesthetic. We believe that authentic and visually compelling images can make a lasting impression and convey the unique qualities of your business. From professional headshots to lifestyle and product photography, we have the expertise to bring your brand to life through stunning visuals.
Please note that our Brand Photography services are currently available exclusively in Dallas, Fort Worth, and the Greater Dallas Area. We are dedicated to serving local businesses in these areas and providing them with exceptional photography services tailored to their specific needs. We understand the local market and strive to create imagery that resonates with your target audience in the region.
By focusing our Brand Photography services in Dallas, Fort Worth, and the Greater Dallas Area, we aim to build strong partnerships with local businesses and contribute to the growth of our community. We believe in the power of supporting local enterprises and helping them thrive through visually captivating imagery that accurately represents their brand. Our photographer is familiar with the unique characteristics and nuances of the local market, allowing us to create images that speak directly to your target audience in this vibrant and diverse region. If you're a business based in Dallas or the surrounding areas, we invite you to explore the possibilities of our exceptional Brand Photography services and let us capture the essence of your brand for lasting impact.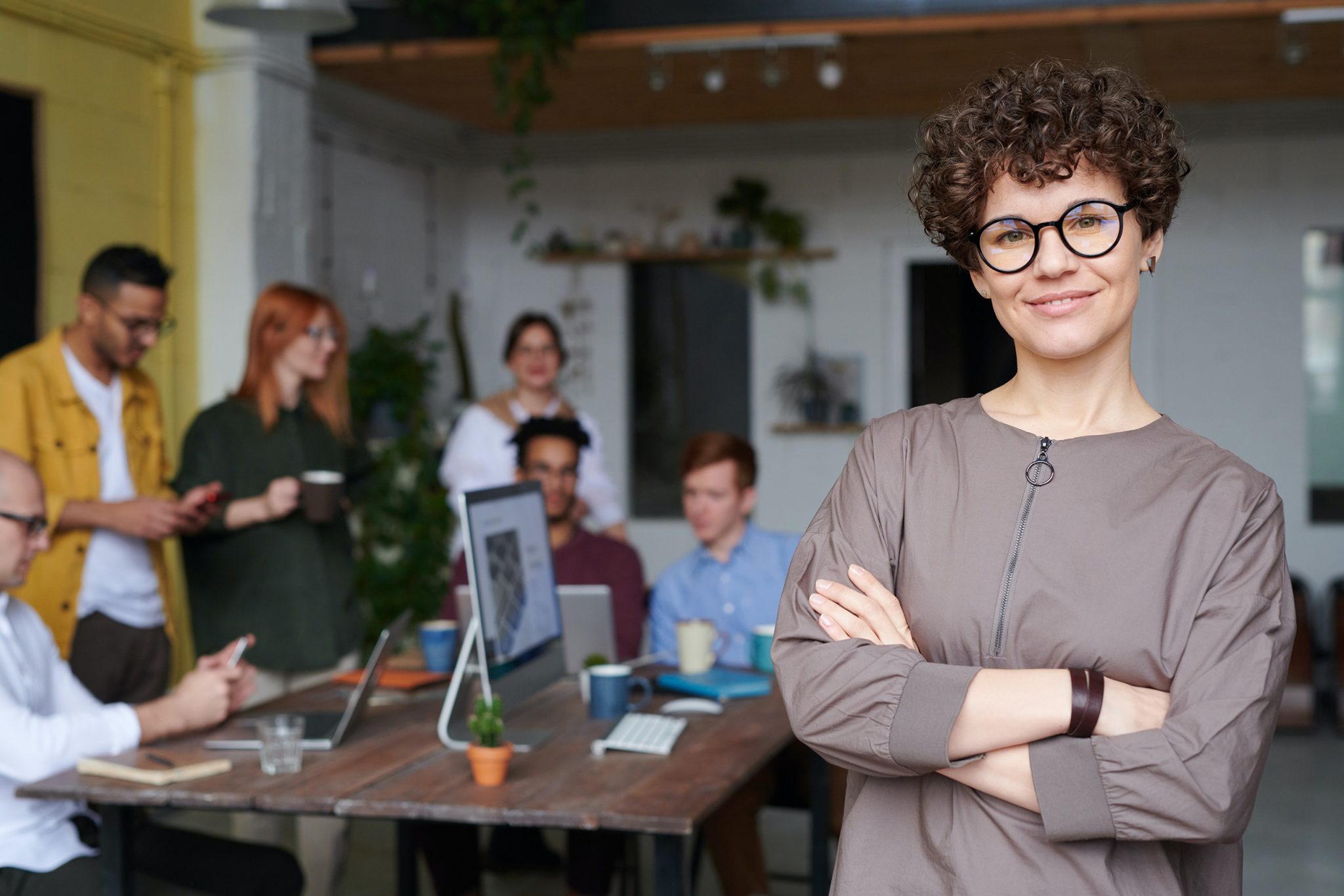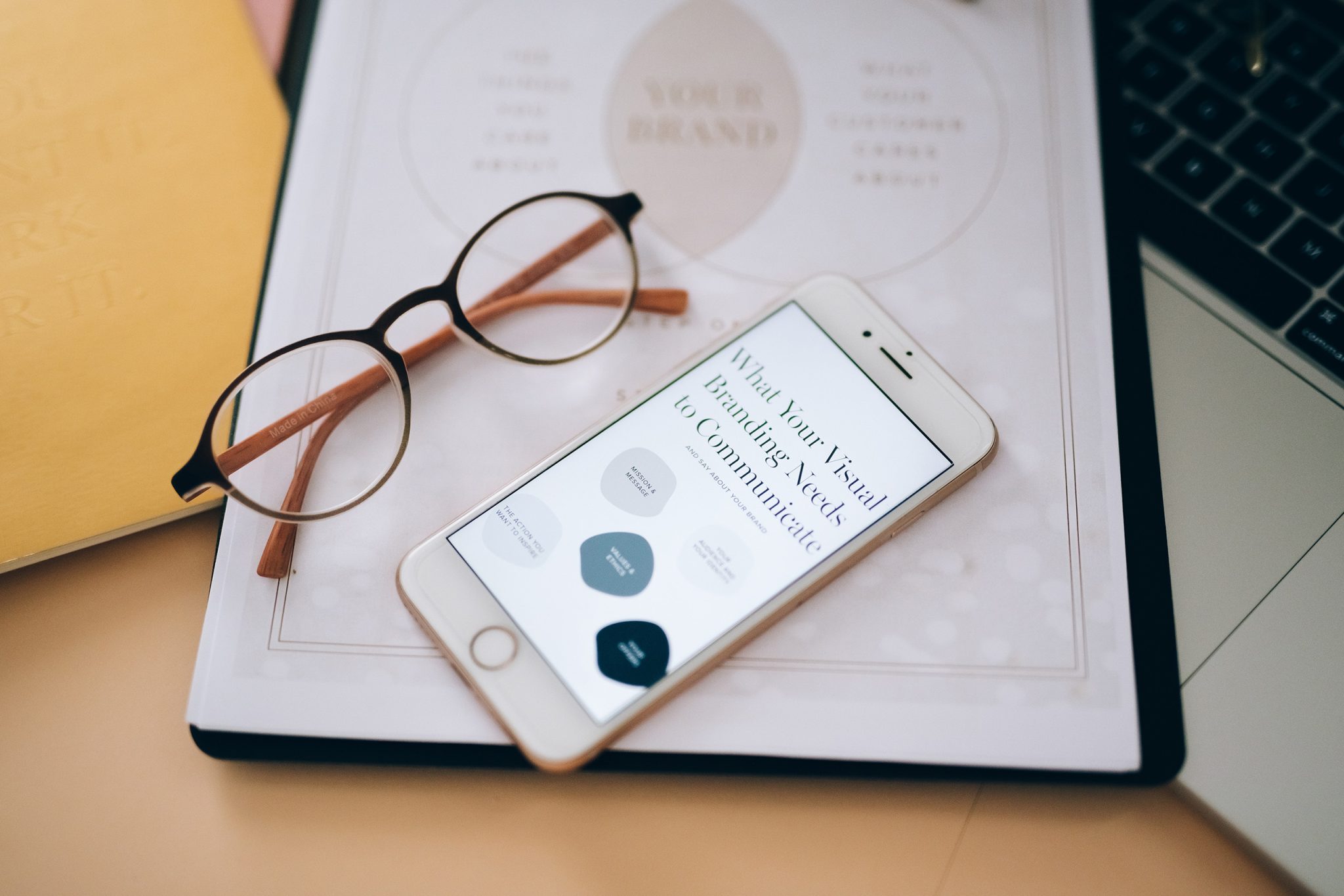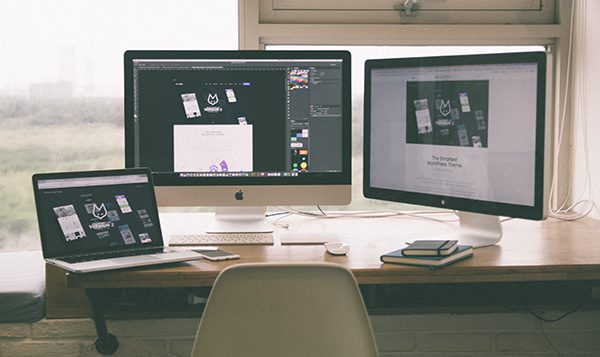 Expertise & Experience
With our team of skilled professionals and extensive industry experience, we provide expert guidance and deliver high-quality web development solutions that meet client objectives.
Comprehensive Services
From WordPress Website Design to E-commerce Solutions and Website Redesign & Refresh, our comprehensive range of services caters to all aspects of web development, ensuring a seamless and integrated approach.
Client-Centric Approach
We prioritize our clients' satisfaction and success, offering personalized solutions, attentive communication, and exceptional customer service throughout the entire project journey.
Why North Texas Web Design?
At North Texas Web Design, we believe that successful Brand Photography is the result of a collaborative and personalized approach. We value your input and actively involve you in the creative process. Our team takes the time to listen to your vision, understand your brand identity, values, and goals, and translate them into captivating images that authentically represent your business.
We understand that every brand is unique, and that's why we tailor our Brand Photography services to suit your specific needs. Whether you're looking to capture the energy and passion of your team members, showcase the beauty and functionality of your products, or convey the atmosphere and experience of your physical space, we are dedicated to delivering images that resonate with your audience and leave a lasting impression.
With our creative expertise and technical skills, we go beyond simply taking photographs. We focus on crafting visual narratives that tell your brand story and effectively communicate your message. Our photographers possess an eye for detail, composition, and lighting, ensuring that each image is carefully crafted to highlight the qualities that set your brand apart. Ready to elevate your brand's visual presence with our exceptional Brand Photography services? Contact us today to discuss your specific needs and let us create compelling visuals that bring your brand to life in Dallas, Fort Worth, and the Greater Dallas Area.
Availability
Please be aware this service is only available within the Greater Dallas Area.  For other areas, please contact us; we will help connect you with one of our nationwide partners.
What Our Customers are Saying

Could not be more pleased. I absolutely love my new online art gallery/website. Richard is a great guy, and does solid work at a fair price. Go with him and he'll get a fantastic website done to your liking and surprisingly fast. Such a good experience. I'd give 6 stars if I could.

Andy Buchanan

These folks are amazing! I was looking for a company to design and host my website, and I was very impressed with the work of North Texas Web Design. What impressed me was the level of communication from the team. Richard always answers any questions and provides recommendations on how to get the most from my hosting. Another thing that impressed me was the quality of the work. The website they designed for me is both visually appealing and user-friendly. It's clear that they put a lot of thought and effort into creating a website that would meet my needs.

Jeff McCullock

Laura Mac Salons

I've worked with Mike on the creation of two web sites. We are a non-profit volunteer organization with no technical and limited marketing experience.  Mike gently but firmly led us through the process of creating a website. He offered design and content suggestions, while encouraging a dialogue so that our website would truly reflect our values. We communicated easily and never got bogged down in "techno-speak". If you're looking for Dallas Web Design look no further! He was responsive and timely.Mike was a truly our partner. The entire experience was a pleasure.

Ellen J. Curnes

As highly regarded technology company and involved with US Department Of Defense, we needed to update our company website reflecting critical and very specific design requirements.   North Texas Web Design accepted the responsibility and helped us to fulfill our objective with 100% satisfaction.  Their professionalism, understanding, attention to detail, quickness and friendly attitude were impressive.  We would be asking their help for any future needs and would love to recommend to any of our business partners.

Dilip

I couldn't be more satisfied with my website.  Mike did a wonderful job over a very short time and his fee was a great fit for my budget. He had great intuition for designing what I was thinking.  I can't say enough about how pleased I am. I would definitely use him again when the time comes.

Steve Platt

You did a great job. I have also told a couple of people about you and hopefully you will hear from them soon.

Ronnie

Owner – RCA Services