Search Engine Optimization (SEO) & Content Marketing
Search engine optimization (SEO) is the backbone of any successful website. It is a digital marketing strategy that helps businesses rank higher in search engine results pages (SERPs). SEO is important because it increases the visibility of a website and helps to drive more traffic, leads, and sales. At North Texas Web Design, we offer SEO services that are tailored to meet the needs of each client. Our team of experts uses the latest SEO techniques to help businesses rank higher in search engine results.
Content marketing is another critical aspect of digital marketing. It involves creating and sharing valuable content to attract and retain a clearly defined audience, with the ultimate goal of driving profitable customer action. Content marketing is important because it helps to build brand awareness, establish authority, and foster trust with potential customers. At North Texas Web Design, we help businesses develop and execute content marketing strategies that drive results. From blog posts to social media content, we work with clients to create content that resonates with their target audience and drives engagement.
We offer a variety of SEO and content marketing packages to help businesses improve their online visibility and attract more potential customers. Our services include comprehensive website optimization, content creation and posting optimized for SEO, and the creation of engaging video content for YouTube and other platforms. We also provide Reels for Instagram to help businesses reach a wider audience and increase their online presence.
At North Texas Web Design, we take a holistic approach to SEO and content marketing. Our team of experts works closely with clients to understand their business goals and develop strategies that are tailored to their unique needs. We use a combination of on-page and off-page SEO techniques to optimize websites for search engines, while our content marketing services help businesses create content that resonates with their target audience. With our help, businesses can improve their online visibility, attract more customers, and achieve their business goals.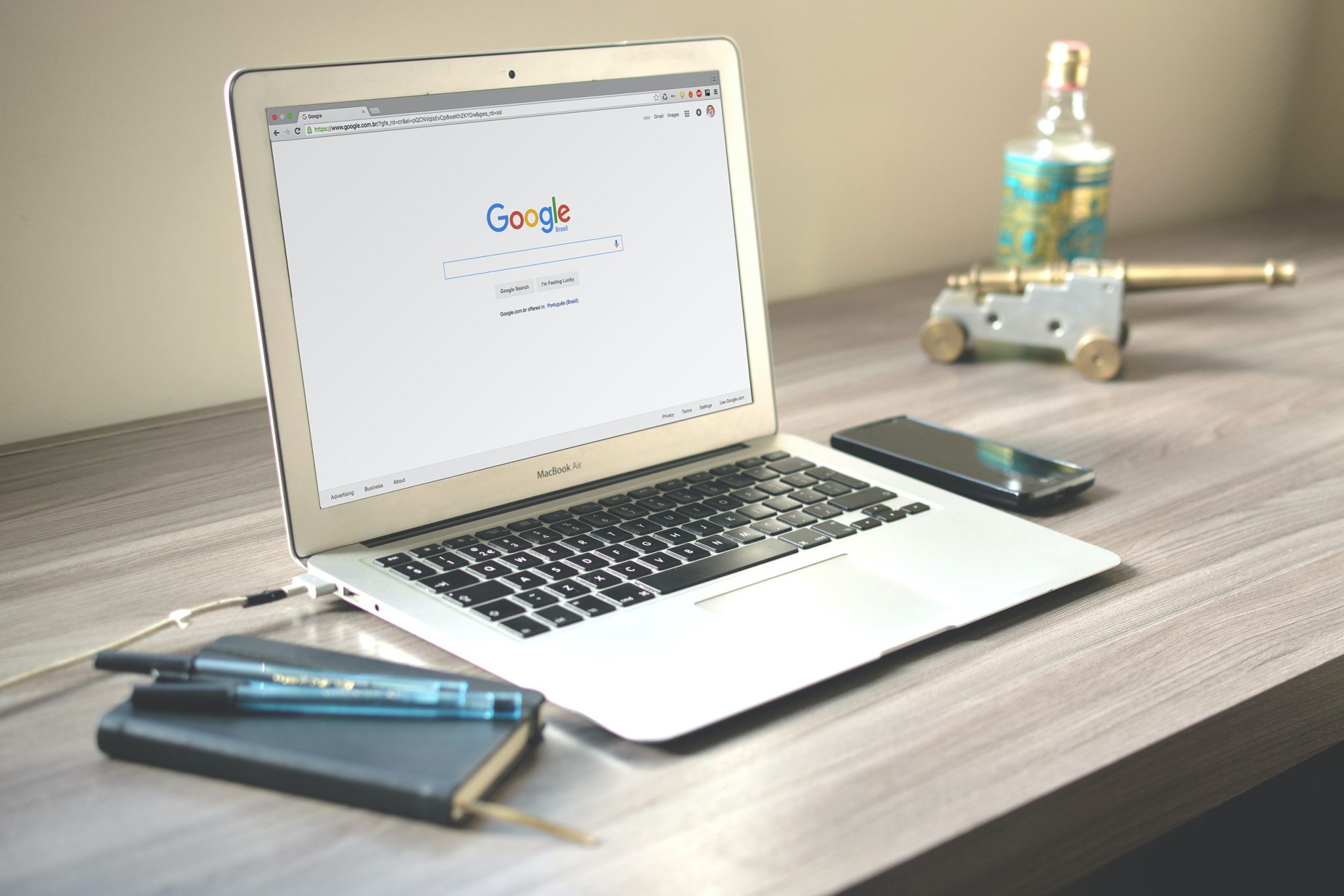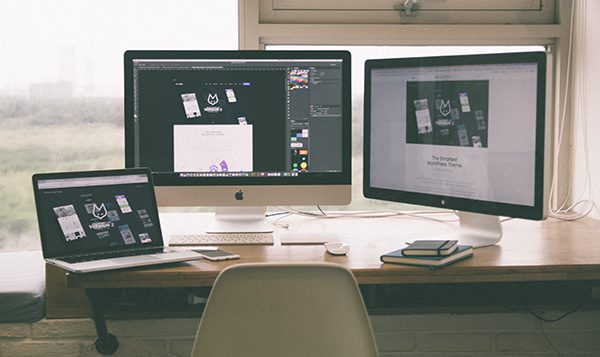 Expertise & Experience
With our team of skilled professionals and extensive industry experience, we provide expert guidance and deliver high-quality web development solutions that meet client objectives.
Comprehensive Services
From WordPress Website Design to E-commerce Solutions and Website Redesign & Refresh, our comprehensive range of services caters to all aspects of web development, ensuring a seamless and integrated approach.
Client-Centric Approach
We prioritize our clients' satisfaction and success, offering personalized solutions, attentive communication, and exceptional customer service throughout the entire project journey.
Why is WordPress great to use for SEO?
WordPress is considered the best platform for Search Engine Optimization (SEO) for several reasons. Firstly, WordPress has a built-in SEO-friendly structure that is easy for search engines to crawl and index. In fact, according to a study by Yoast, a leading SEO plugin provider, WordPress sites tend to rank higher in search engines than sites built on other platforms.
Secondly, WordPress offers a wide range of SEO plugins and tools to help optimize your website. Popular plugins like Yoast SEO and All in One SEO Pack offer features such as XML sitemaps, meta descriptions, and keyword analysis that can improve your website's search engine rankings. Additionally, WordPress has a built-in feature that allows you to create and manage content with SEO in mind, such as optimizing images and creating search engine-friendly URLs.
Lastly, WordPress is regularly updated to ensure it complies with the latest SEO standards and practices. These updates can improve your website's performance and help you maintain your search engine rankings over time. In fact, WordPress sites that are regularly updated and maintained tend to have better SEO performance than those that are neglected.
Furthermore, WordPress's SEO capabilities make it an ideal choice for businesses looking to improve their online presence. Its ability to optimize website structure, metadata, and content provides a strong foundation for ranking well in search engine results pages. Additionally, with its mobile-responsive design and fast-loading pages, it offers a superior user experience, which is also an important factor for search engine rankings.
At North Texas Web Design, we understand the importance of having a strong online presence, which is why we specialize in WordPress website design and development. Our team of experts offers a range of services, including website maintenance, redesign, graphic design, and SEO and content marketing. With our hands-on customer support and quick turnaround time, we ensure that our clients receive the best possible experience. Contact us today to learn more about how we can help take your business to the next level.
What Our Customers are Saying

Could not be more pleased. I absolutely love my new online art gallery/website. Richard is a great guy, and does solid work at a fair price. Go with him and he'll get a fantastic website done to your liking and surprisingly fast. Such a good experience. I'd give 6 stars if I could.

Andy Buchanan

These folks are amazing! I was looking for a company to design and host my website, and I was very impressed with the work of North Texas Web Design. What impressed me was the level of communication from the team. Richard always answers any questions and provides recommendations on how to get the most from my hosting. Another thing that impressed me was the quality of the work. The website they designed for me is both visually appealing and user-friendly. It's clear that they put a lot of thought and effort into creating a website that would meet my needs.

Jeff McCullock

Laura Mac Salons

I've worked with Mike on the creation of two web sites. We are a non-profit volunteer organization with no technical and limited marketing experience.  Mike gently but firmly led us through the process of creating a website. He offered design and content suggestions, while encouraging a dialogue so that our website would truly reflect our values. We communicated easily and never got bogged down in "techno-speak". If you're looking for Dallas Web Design look no further! He was responsive and timely.Mike was a truly our partner. The entire experience was a pleasure.

Ellen J. Curnes

As highly regarded technology company and involved with US Department Of Defense, we needed to update our company website reflecting critical and very specific design requirements.   North Texas Web Design accepted the responsibility and helped us to fulfill our objective with 100% satisfaction.  Their professionalism, understanding, attention to detail, quickness and friendly attitude were impressive.  We would be asking their help for any future needs and would love to recommend to any of our business partners.

Dilip

I couldn't be more satisfied with my website.  Mike did a wonderful job over a very short time and his fee was a great fit for my budget. He had great intuition for designing what I was thinking.  I can't say enough about how pleased I am. I would definitely use him again when the time comes.

Steve Platt

You did a great job. I have also told a couple of people about you and hopefully you will hear from them soon.

Ronnie

Owner – RCA Services