Social Media and Website Authority
Social Media and Website Authority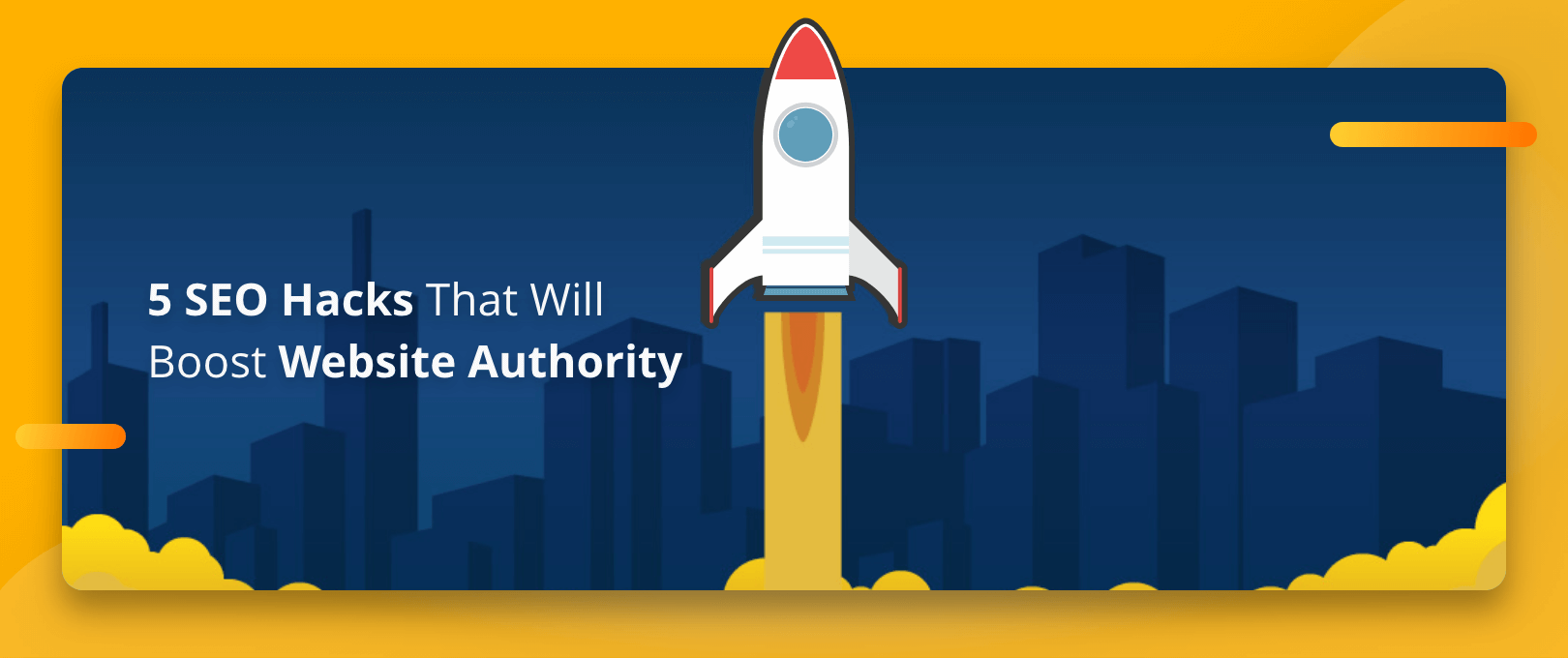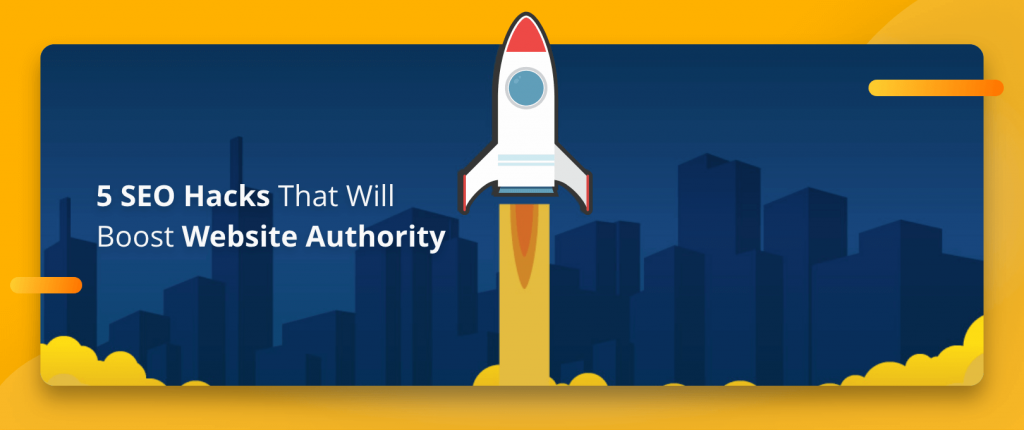 In our world of fast paced technology, domain (website) authority is a must if you want to be noticed.  Not only do we have our laptops, desktops, and tablets, allowing us constant access to social media, websites, and any random information we want, but the smart phone has become a permanent accessory in all of our lives. When websites can be accessed anywhere, anytime, and social media is a way of life, you should be taking advantage of this avenue of your business or services.
What Does Social Media Have to Do with My Website?
Don't let the word social throw you for a loop. Social media outlets, such as Facebook, are not just for socializing. Have you noticed all of the ads on your Facebook page? Google a business name, and there is a good chance the Facebook page of that business will pop up. With millions of people on these social sites, you want your business or service to be a part of it. North Texas Web Design believes strongly in social media. As we help create your website and SEO content, we want to make sure we use every avenue possible, to get you noticed.
You can be sure Google notices the activity of your business social media page also. Hits are important on your website, and on your social business pages. Google catches those hits and it does affect your rankings in searches. The proper SEO for your website and social media, are a necessity in our modern world of technology.
Smart Phones Are More Than an Accessory
That little 5-inch device that your potential customers are carrying around, daily, is a powerful tool. Whether seriously researching, or searching up topics out of boredom, we all have access to every piece of information at any given moment. Gone are the days of waiting until we get home to boot up the computer. Everything can be done from our smart phones. In other words… your website, when done properly, can be easily accessed from anyone's fingertips.
Don't waste time or energy trying to figure out SEO, social media, and website authority on your own. Contact North Texas Web Design, and we will get your business or service noticed on social media, and search engines.  Smart phones, social media, and Google, do not need to be intimidating. We can embrace each one, and use them effectively, to watch your business grow.
If you need a "local" web design firm, look no further – just contact North Texas Web Design of McKinney, Texas. We love working with and meeting our North Texas customers.
See what some of our customers say about us!
Mike McLeland at Plano Web Design helped our company build our website many years ago. Not only did he do an exceptional job of guiding us on what works well when designing a website, but has continued to provide excellent advise and service over the years. He always responds immediately to any questions or needs that we have and is always exceptionally helpful with ideas and suggestions.

By Becky Hary of Speech and OT

We have had the great pleasure of working with Mike McLeland for a number of years now. The quality of our website is fabulous. The true test is of course, does it make the potential clients want to take the time to inquire about our services? It absolutely does this. He created it so that it is easy for that potential client to decide quickly and with ease that they want to know more about us and our services. This is rare because a lot of websites in our industry in particular are extremely hard to move around once you have arrived.Additionally, Mike has a rare quality as a Web Designer. He understands who he can send an email filled with technical terms to and who he shouldn't. The owner of our company receives the technical emails and I get the total opposite. This makes it so much easier for us to work with him.Lastly, his level of care is, " Off the Charts!" There I no other way to describe it.I hope a lot of other businesses use his services.

By Pamela Hackley of H1 Construction

Over the past 30 years of my career I have had the opportunity to work with a number of IT professionals. I have never worked with someone as good as Mike. He is incredibly responsive even for the smallest requests and makes major changes happen at a very fast pace. I am, repeatedly, impressed every time I have an interaction with him. He is so respectful of his clients and understands, especially with someone like me that has limited IT knowledge and capabilities, how to speak my language so that I understand what is going on. I would highly recommend him for anyone looking to drastically improve their IT capabilities and web design whether it be a small company or a large one.

By Kim Reed of Mimi's Wig Boutique