How to Start a Business Website for Startup in 2018
How to Start a Business Website for Startup in 2018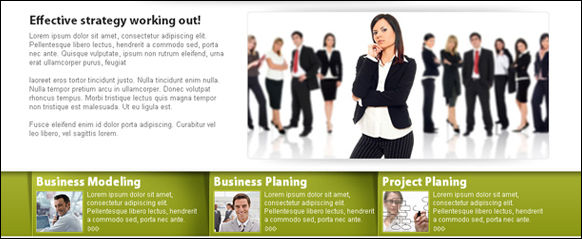 Many business startups do not have a website when they first get started. This is because they either do not have a website in the original budget, or because they mistakenly believe the website aspect of their business can wait. With as many people as shop online for products and services in today's world, you could very well be missing out on a large chunk of customers if you do not have a website for your business startup. Here are the steps you should take if you do not currently have a proper website set up for your business.
The Bare Basics of Getting a Website Going
There are a few simple things you will need to get the process going. This includes your URL for the website you want created, and a way to get that website online. This means a hosting package. If your website will be taking payments from anyone, you also need an SSL certificate and payment gateway installed on your website. If you plan on using WordPress, Drupal, or Magento, then you should install those on your URL directly from your website's host.
You Need a Website for Your Startup to Look and Feel Legit to Customers
There is no way around it. At this point in time, any company that wants to succeed in this digital world is going to need a website. The sooner the website gets implemented, the more successful that company is likely to become. Your customers are savvier than in years past. They are going to look up what your company has to offer and what others say about you. Cater to those customers and give them what they are looking for.
Before you decide on what to put on your business' website, think about what you want out of it. If you want to engage your customers, figure out how to do that. If you only want to give them the basics about who you are, and leave the rest for face-to-face interactions, then do that. Once you decide on what you need, you can then decide on the content and setup of your website. Just remember, the more involved your website is, the longer it will take to build and maintain each month.
Don't skimp on what you may think are small things as you set up your website either. To you, a logo may not be a big deal. However, to your customers, it is a sign that you are legit. They see it as a sign you are professional. Put time into those little details if you want your customers to put their time into you.
For those who are not quite sure how to set up the proper business startup website, turn to the pros. It does not need to be a huge website that you start with, but it does need to provide your customers with value. Call us for help, today!