Step by Step Process to Create BLOG Post in WordPress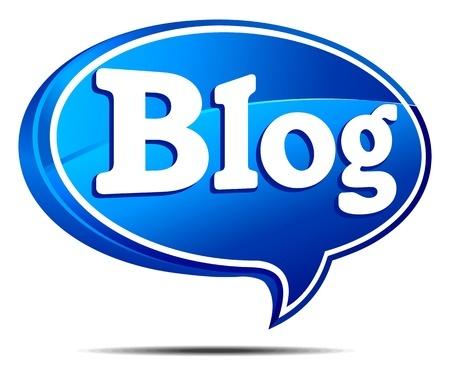 In this post, we outline the very easy Six Steps in creating a new BLOG posts in WordPress.
Step #1 – Login to your Dashboard
The first thing you must do is to log into your Dashboard, which can be found at www.yourdomainname.com/wp-login.php.  You'll need your Username and Password to accomplish this.  Once logged in, you'll be in what is referred to as your Dashboard.
Step #2 – A New POST
Once logged into the Dashboard, simply click on Posts à Add New Post. This will open a new page.  Add a short but relavent title, then in the WYSIWYG text editor, write your BLOG post.  Use the text editor to bold relavent text, change font style and colors, even add photos and hyperlinks.
Step #3 – Assign Category
If you do not assign a category, WordPress will assign a general category of Uncategorized.  This is NOT advisable from an SEO perspective. All BLOG posts should be assigned a category – a relavent category.  It's been my experience that over time, as topics change and evolve, you can easily add new categories, which can then be assigned to appropriate BLOG posts.
Step #4 – Assign a Featured Image
Depending on how template and style of writing, you most often should assign a Featured Image to every BLOG post. You'll find this option in the lower portion of the right column.  If you've not previously uploaded an image into your Media Library, not to worry, simply use the feature to search for and select an image on your computer.

Step #5 – Optimize the Post
NEVER miss an opportunity to optimize every page, post and image on your WordPress website. My favoriate SEO plugin is the Yoast SEO plugin.  Use this plugin to optimize the keyword phrase, title and description. Yoast offer an abundance of suggestions to get your posts to a GREEN status.  Once green, your done!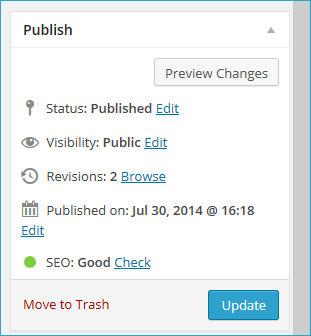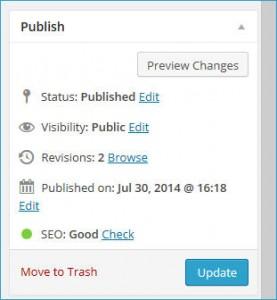 Step #6 – Publish your Post
Once you've done all of the above, hit Publish (or Update, if you've already published your post).  Since WordPress is based on a SQL database, as soon as you hit Publish, your new post is LIVE.
Congratulations – you've just posted your first WordPress Post!