Stretching the eCommerce Functionality with Magento 2 Extensions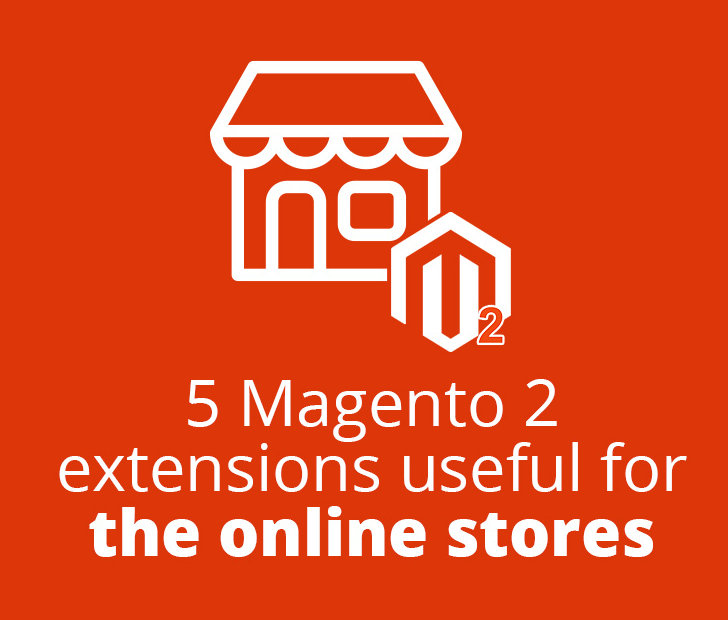 Magento 2 is ushering in a new era in eCommerce innovations, and with the available extensions, you can stretch the functionality of your eCommerce store. There are thousands of both free and premium Magento 2 extensions that ensure correct data from the point of sale to the warehouse and physical store.
Extensions are essential to the growth of your Magento site by stretching and offering more functionality to your customers. The list of extensions is endless and you ought to try those that fit with your business model and niche.
Why Migrate to Magento 2
Magento 2 has features that rival that of other eCommerce platforms and other than a wide range of extensions, you will benefit from features such as improved performance compared to Magento 1, user-friendly checkout, secure payments and so much more. While you will need an extension for every department of your online store, you will need a blog and sales rep management extensions to ensure increased conversions and scalability.
Blog Extensions
Magento 2 offers an open-source solution by allowing the users to incorporate out-of-the-box as well as third-party extensions that help in increasing the efficiency of an online business. One of the best ways to let potential customers know about your eCommerce is through sharing blog content on social media. By using Magento 2 blog extensions, you will increase the efficiency of your store. You will need to tailor the content on your blog, and when appropriately integrated, you will be able to stay on the pulse of customer expectations.
Sales Rep Management Extensions
If you have reached the point of having sales reps on your store, then you need to manage them and ensure that they are working at their best. It is not wise to send them out to sell your products.
With the proper Magento 2 extensions, you can effectively increase the productivity of your sales reps, and it will reflect on the success of your business. The extensions have features such as performance reporting, assigning customers to sales reps, as well as the calculation and payment of commissions.
Change is difficult for most people and with eCommerce growing in leaps and bounds, Magento 2 is contributing to its growth by stretching the functionality of eCommerce using extensions that will integrate with your online store.
You can only get so much done with free extensions, so it is best to set aside funds and buy premium extensions for increased efficiency.
If you're looking for a new eCommerce platform to replace your outdated store – or if you are a new business wanting a state-of-the-art eCommerce platform so you can compete in your market – you should strongly consider Magento. We at North Texas Web Design have local, in-house Magento experts (not outsourced overseas) and are ready to help you with any Magento questions you may have.
See what some of our customers say about us!
Over the past 30 years of my career I have had the opportunity to work with a number of IT professionals. I have never worked with someone as good as Mike. He is incredibly responsive even for the smallest requests and makes major changes happen at a very fast pace. I am, repeatedly, impressed every time I have an interaction with him. He is so respectful of his clients and understands, especially with someone like me that has limited IT knowledge and capabilities, how to speak my language so that I understand what is going on. I would highly recommend him for anyone looking to drastically improve their IT capabilities and web design whether it be a small company or a large one.

By Kim Reed of Mimi's Wig Boutique

Mike McLeland at Plano Web Design helped our company build our website many years ago. Not only did he do an exceptional job of guiding us on what works well when designing a website, but has continued to provide excellent advise and service over the years. He always responds immediately to any questions or needs that we have and is always exceptionally helpful with ideas and suggestions.

By Becky Hary of Speech and OT

Stellar! Mike and his team overhauled my website lickety split and are always prompt to respond when I need help maintaining the site to make new changes. I appreciate Mike's personal style of no-nonsense, straight to business, conquer the mountain approach to a goal while at the same time he has a special way to let you know he personally cares about each and every project in a way no other business owner takes time to express.

Kendra Dickson with Gold Buckle Barrel Horses
Listed below are a few Magento Web Design Resources for you to review:
More about North Texas Web Design