The Importance of Google Reviews in Gaining Authority with Google
The Importance of Google Reviews in Gaining Authority with Google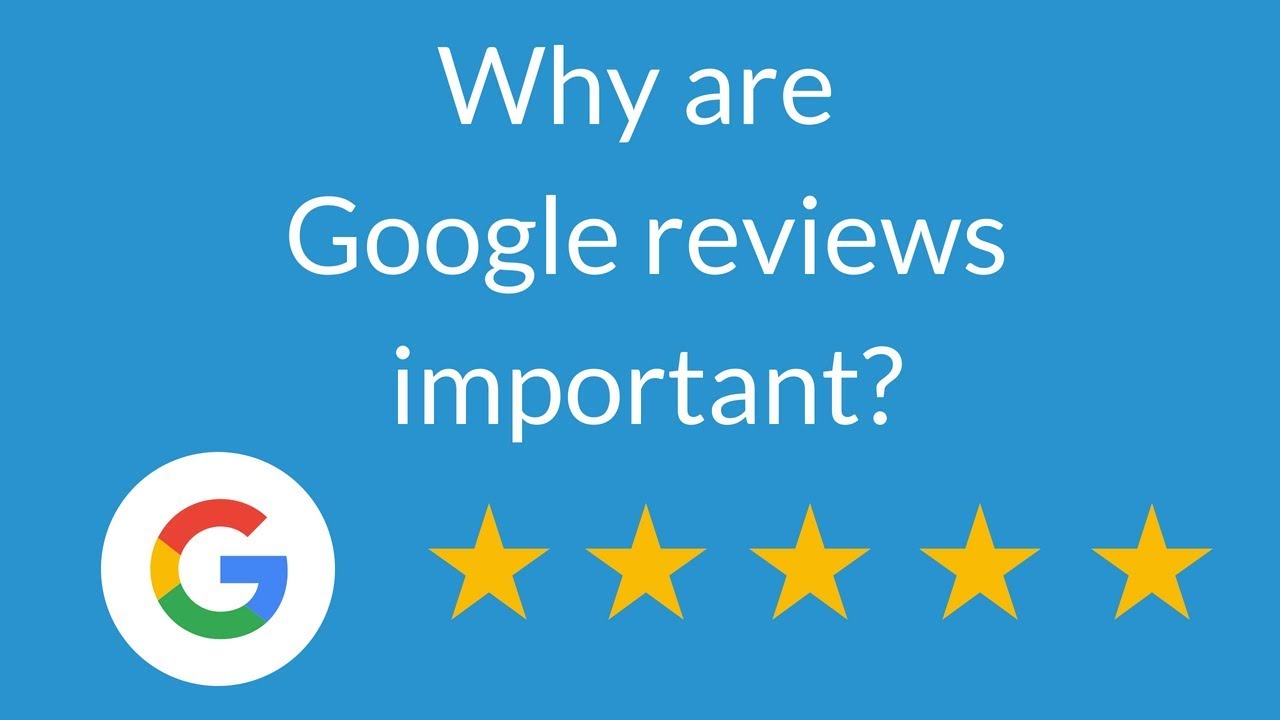 A Google review that puts your site at the top of the search results is no easy task by any means. In the past, the google algorithm looked at the number of properties within a site to boost it to the top of the page. Depending on how many links and keywords were displayed would give your website a top ranking for a query.
New algorithms have been released now, and so the factor of quality of content has become just as relevant as the quantity. This effectively weeds out any sites that were overstocking useless information via keywords to receive a higher ranking. The secondary result is that it has become that much more difficult to bring awareness to your branding and business.
How Do You Achieve a High-Ranking Site to Generate New Leads?
Quantity is, of course, 'easier' to obtain by selecting key words to lace throughout your site and compete against opposing businesses. Without the balance of quality, however, your website just turns into that shouting guy at the party that no one wants to acknowledge. Start by ensuring your content is original! Google can tell the difference between a robotically generated spew of words versus something uniquely created by an individual.
This also helps to keep people on your website, increase the likelihood of revisits, and encourage users to share your site with others, all of which boosts your overall ranking. Continuously engaging with your users will help promote this as well – answer any questions your visitors may have and prioritize their concerns!
North Texas Web Design Can Help
How can you interlace a large quantity of keywords and links that are relative to your topic without being flagged as someone just trying to get to the top of the hurtle? The best way is to develop a conscious plan for your content. Start by thinking of your users and what knowledge or experiences would be most beneficial to them. With your audience in mind, you can then develop keywords and links that will be equally as interesting.
It never hurts to take a peek at what lingo your competitors are using either! Keeping these in mind, you can then set to work with your writings making each paragraph easy to understand and flow naturally with your choice words fitting peacefully in a competent sentence structure. When you establish a balance between quantity and quality, your web SEO will grow far beyond your expectations! Contact us here at North Texas Web Design today!
North Texas Web Design has been recognized as one of Top 10 Top Dallas Web Design Companies by DesignRush!
See what some of our customers say about us!
Working with Mike and North Texas Web Design was a great experience. They were able to create my website with the exact same graphic design and requirements I gave them, and it only took them a couple of days. I appreciate the professionalism and the wiliness to listen to my picky demands. My website looks just the way I envision it. I look forward to continue this relationship for future updates. I'm also happy to give some great references to a couple of my buddies for their websites.

Armando Cobo

Stellar! Mike and his team overhauled my website lickety split and are always prompt to respond when I need help maintaining the site to make new changes. I appreciate Mike's personal style of no-nonsense, straight to business, conquer the mountain approach to a goal while at the same time he has a special way to let you know he personally cares about each and every project in a way no other business owner takes time to express.

Kendra Dickson with Gold Buckle Barrel Horses

We have had the great pleasure of working with Mike McLeland for a number of years now. The quality of our website is fabulous. The true test is of course, does it make the potential clients want to take the time to inquire about our services? It absolutely does this. He created it so that it is easy for that potential client to decide quickly and with ease that they want to know more about us and our services. This is rare because a lot of websites in our industry in particular are extremely hard to move around once you have arrived.Additionally, Mike has a rare quality as a Web Designer. He understands who he can send an email filled with technical terms to and who he shouldn't. The owner of our company receives the technical emails and I get the total opposite. This makes it so much easier for us to work with him.Lastly, his level of care is, " Off the Charts!" There I no other way to describe it.I hope a lot of other businesses use his services.

By Pamela Hackley of H1 Construction