The Importance of Having a Website for Local Businesses
The Importance of Having a Website for Local Businesses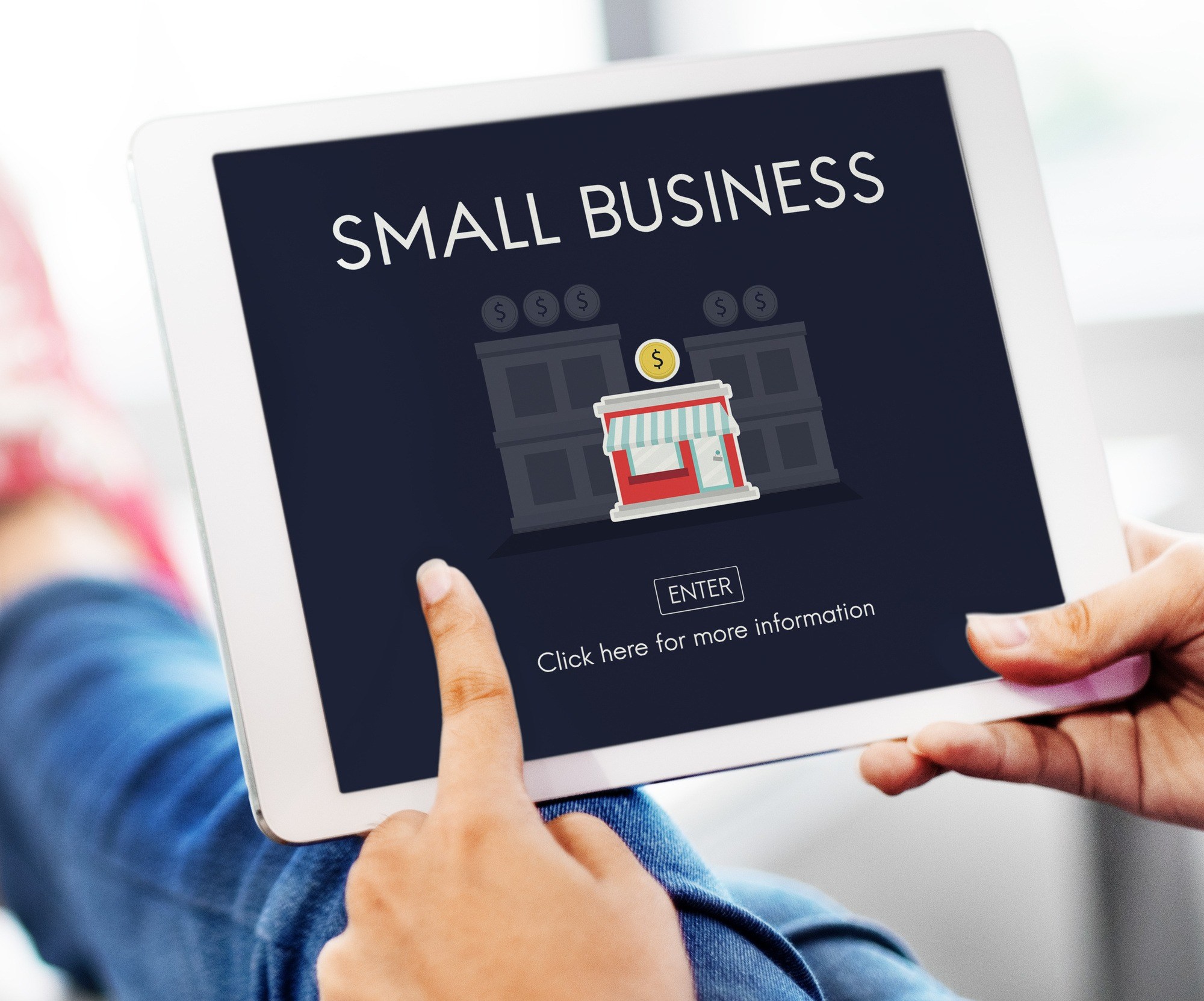 If you own your own business, you may be tempted to use Google My Business for your company website.
We understand that when you're just starting out, you won't have a lot of extra money, and you may not think that having a good website matters much when you are just getting started.
However, we can't stress enough how important it is for even small businesses to have their own websites.
Following is some information on why it is so important for you to have a great website for your small business.
Today's Consumers Want to See A Website
Whether you are a sole proprietor of your business, or you have a few employees, you may think that you are legitimate. However, research has shown that many customers don't consider a business as legitimate until they have a website. In fact, market research indicates over 30% of consumers won't consider doing business with a company that doesn't have a website. Increasingly, Americans conduct their businesses online, and if you don't have an online presence, you're missing out.
Consumers are also searching your company online. Market research indicates over 90% of consumers do research about your company or look for companies online before they shop. Many companies–nearly ⅔–engage and connect with consumers online, which turns into online sales. The average American spends over 23 hours a week online, which can translate into a lot of business for you and your company.
And … It Needs to be A Good Website
When it comes to consumer interaction with your website, a shabbily done website just won't do. Over three-quarters of consumers note that they decide to purchase from a company after they have looked at their website and interacted with them online. Consumers want to see a website that is well-done and professional looking, in order to ensure that the business plans to be in business for a long time. If your website isn't professional, it doesn't reassure customers that you are a serious businessperson who wants to stay in business for years to come. Less than a quarter of consumers will do business with a company that has a shoddy website. In other words, it pays to spend a little money up front for a professionally designed website than try and do it yourself–which may cost you more money in the long run.
If you want a professionally designed website, don't hesitate to give us a call or reach out to us on our website today.
If you need a "local" web design firm, look no further – just contact North Texas Web Design of McKinney, Texas. We love working with and meeting our North Texas customers.
See what some of our customers say about us!
Working with Mike at North Texas Web Design has been a breeze! He is able to take my ideas and make them happen. He gave us exactly what we wanted and with very fast service!

Angela Williams and Your Super Inspector

North Texas Web Design delivered every positive expectation you can have for an IT project … coached user definition of desired result, delivered on time, in budget, with an on going operational environment that receives continued support, assistance, and attention … A+

Guy George of Butterfield Stage

Working with Mike and North Texas Web Design was a great experience. They were able to create my website with the exact same graphic design and requirements I gave them, and it only took them a couple of days. I appreciate the professionalism and the wiliness to listen to my picky demands. My website looks just the way I envision it. I look forward to continue this relationship for future updates. I'm also happy to give some great references to a couple of my buddies for their websites.

Armando Cobo