Website Design Guidelines by McKinney Web Design
McKinney Web Design, part of North Texas Web Design, offers custom, professional web design services throughout Collin County, specializing in McKinney.  We are proud of our work and work hard to stay abreast of the latest design techniques and guidelines
The goal of most web designers is to create an attractive, easily accessible and functional website that visitors will find appealing.  Creating such a website requires good graphic design as well as easy and intuitive website navigation.
Following are 6 general web design guidelines McKinney Webdesign attempts to adhere to: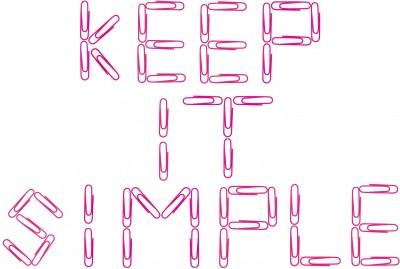 1. Keep It Simple
For most web projects, the philosophy of Keep-it-simple should be considered important. As you consider your web design requirements, ask the following questions?
Why will people visit my website?
What do I want to communicate to visitors?
What do I need to do to make visitors keep returning?
The design of your website should answer those questions.  By focusing on these core components of the business you do on-line, you will eliminate a lot of unnecessary content.
2. Functionality
McKinney Web Design believes many web design firms over-complicate the functionality of the websites they develop.  How users interact with your website should be the main focus while answering the following questions?
How can I help my visitors find the information they are looking for as quickly as possible?
Is the navigation straightforward and intuitive?
What's the professional image I want my website to portray?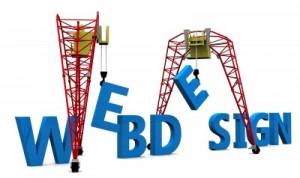 3. Relevancy
Keeping your design relevant to your industry is important. Use colors that are consistent with your industry.  Think about what sets your company apart from your competitors and how to communicate that in your web design.
4. Strong Content
Your content is what truly makes your website. Content is your means of communicating with your visitors. This includes photos as well as text. Also, including a strong Call-to-Action will prompt people to take actions you want.
5. Consistent Brand
Colors, logos and pictures define your company identity. By ensuring sure your brand is consistent both off and online, there will be no confusion when a transaction occurs.
6. Easy Contact
Make it easy for visitors to contact you. Make your phone number prominent, use Contact forms, and make your email address visible. You would be surprised at how many people quickly leave a website when they cannot find contact information.
For whatever your website needs in McKinney are, you can trust McKinney Web Design.  Give us a call so we can discuss your website needs.