Website Maintenance
Websites need to stay fresh! Fresh websites look current, get more traffic and project a sense of trust to your clients and potential clients. North Texas Web Design offers website maintenance in many forms, depending on what our clients want and require. We also maintain websites that we did not originally create.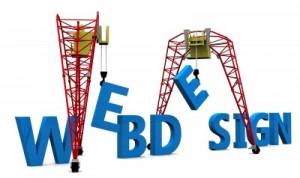 Our website maintenance services can provide you with ongoing, reliable and affordable website solutions, delivered in a timely and professional manner.
Whether you're a small, home-based business or a larger, corporate or government organisation, we can respond to your requirements and provide you with the support you need.
Website Maintenance offered by North Texas Web Design includes:
Regular updates beyond maintenance

We clean up and maintain websites that we did not even create

If your website requires infrequent modifications, we typically Invoice on a quarterly basis

We can resize and optimize photos for your website, as well as apply special treatments, such as create images on a transparent background, or create images with rounded corners

If you require frequent changes and modifications on a regular basis, we offer customized plans designed to suit your specific needs
Our website maintenance plans are customized for your individual needs. Contact us so we can discuss your individual requirements. We promise you'll be pleased with our approach, including our focus on providing great customer service.
Thanks for considering North Texas Web Design!