Website Revamp – 5 Signs Your Website Is Due for a Redesign
Website Revamp – 5 Signs Your Website Is Due for a Redesign
You're a pretty confident that you've got all the bases covered. You have a stellar product, you have good customer service and you've had a web presence for years. It all looks good at a quick glance, but when was the last time you visited your website? And have you only visited using that old desktop, you've been using for years? Do you even remember the last time you updated it?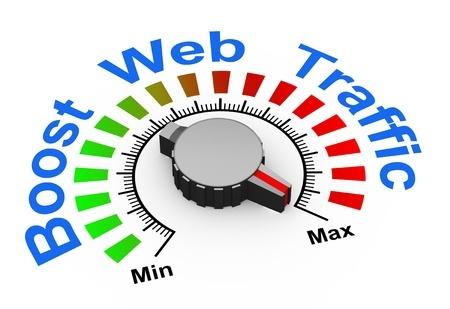 Why Redesign What Seems to Work?
If your website was last redesigned several years ago, it likely has problems you aren't even aware of. The purpose of your website is to establish your presence in the area and give the people who visit it a brief summary of what you do, where you are and why they should frequent your business as opposed to your competitor across town.
Technology changes rapidly and if your website doesn't change with it, you and your business will be swept swiftly downriver.
If you log on to your website and it takes more than three seconds to load, you need a redesign. Studies show that if a website takes more than three seconds to load, visitors go elsewhere. Search engines use this "bounce rate" to help them calculate search rankings. A high bounce rate puts you at the bottom of search results.
If your website was designed in the days when flash technology was the "in" thing to have, or you have music automatically playing when a person logs on, it's time to redesign. Flash and Java are out. Search engines don't like them, many mobile devices can't handle them, and they add no value to your site.
Frames were popular in the old days. It was a way to easily organize websites and it worked well in its time. But times have changed. Frames don't work with mobile devices which are increasingly the most popular search devices.
If you click on a link and it leads to nowhere, you have a serious problem. Not only do you need a redesign, but you should also invest in a Content Management System (CMS) that will handle additions and subtractions to your site and keep the links fresh and working.
Finally, if you rarely update your website, your search rankings will suffer. Search engines these days care less about keywords and more about fresh content.