Website security and maintenance
Website security and maintenance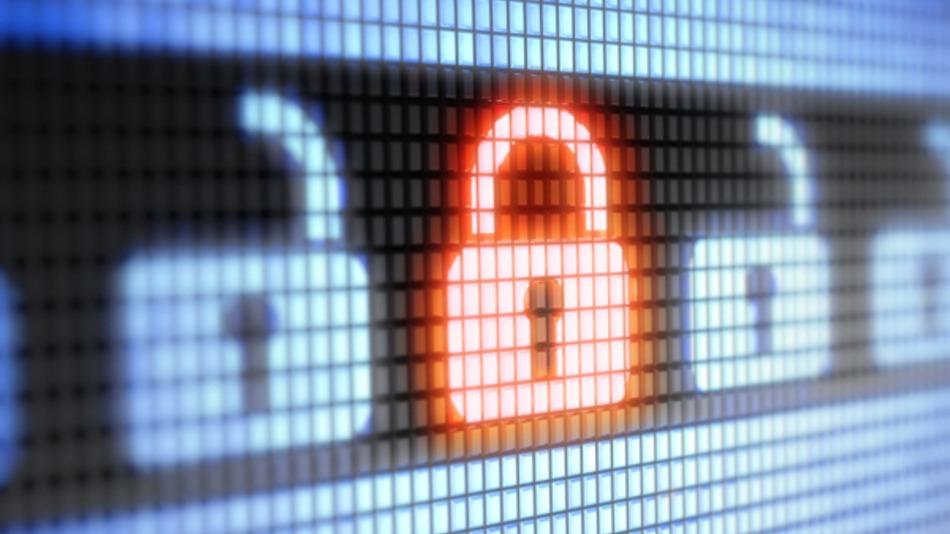 Today people are moving away from static webpages and looking for more dynamic and database driven content. Newer websites that meet this demand require regular maintenance in order mitigate risk and prevent data loss. In much the same way as cars receive regular maintenance, your website should too.
The internet is a regularly changing place and your website requires regular updates, security features, new software, and more in order to remain secure. Some companies release new security updates as often as every three months. That being said, it is paramount to the survival of your website to remove any vulnerabilities, reduce security risks, remove broken links, and most importantly, make sure that your website is accessible via multiple browsers.
As a thriving business owner, you can find cost effective website security and maintenance plans to help you keep a secure and healthy site while you worry about running daily operations. You can let someone else worry about updating your software, making changes to your content, and fixing any problems.
Why maintain your website?
You need to maintain your website in order to enhance security. You need regular security updates to avoid penetration from hackers. You also want to back up your website regularly to protect yourself from a total loss. Think of this the same way you would saving a document on your computer in multiple locations. If you only save it on your home computer and your home computer crashes, you are out of luck.
You can gain increased storage volume by upgrading your site and removing otherwise unnecessarily large files. You can alleviate latency issues with up to date hardware infrastructure. You can make sure that all of your web tools are viable and that your URLs, links, and requests from Google crawl remain current.
So what does regular website security and maintenance include?
It includes weekly backups of your site so that even the worst crash does not wipe out everything. It includes regular security updates as they are available, necessary product changes, updates to events, updates to images or graphics, edits to texts, makeovers for the site, and more.
What are the benefits of regular website security and maintenance programs?
The first benefit is that it is economic and convenient. In lieu of hiring a full IT staff or teaching an existing employee the IT ropes, you can work with a professional company and enjoy personalized service that meets all of your security needs without detracting from company goals or profit margins. The second benefit is that your website is maintained with quality upgrades and edits.