Why Use North Texas Web Design for Custom WordPress Website Design?
We think every business, whether small or medium sized, sees that the future is being able to sell your product on the web. People who start their own business are people who have a vision. They are confident in their product and they are always looking for ways to attract new customers while keeping their current customers.
There will always be customers that want to see and touch the product they buy, but as your reputation grows, there will be customers that trust your reputation and will be willing to simply purchase what they need online. But if you have a website that is cluttered or not easy to navigate, they will quickly turn to the next best provider of the product they want. This is why it is essential that you have a website that is easy to navigate, quick to load and makes it easy for customers to find the product they want.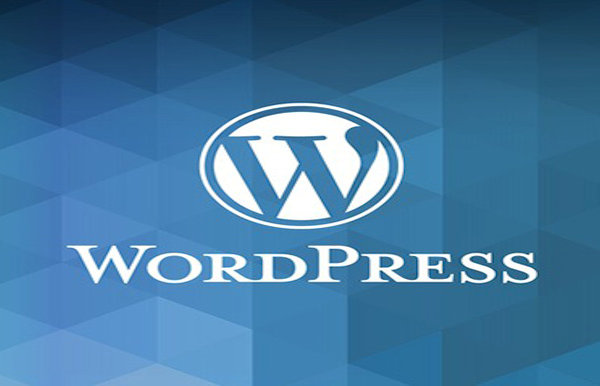 What Can North Texas Web Design Offer?
North Texas Web Design has been helping business owners like you create user friendly websites for the last 12 years. We have experience with eCommerce as well as WooCommerce, a WordPress plug-in that lets you sell from your WordPress website. If you don't yet have a website, we can build one for you, WordPress included. In addition, we offer services that are not offered by other web designers.
What Else Do You Offer?
If you don't yet have a domain name, we can get you one. As an added bonus, we are a GoDaddy reseller so we can get you the domain name for less than it would cost if you bought from GoDaddy. We can host your website on our servers which saves you the technical skills you need to keep your software up-to-date and secure. We can get your SSL certificates to assure your customers that you are a safe online vendor. We also do logo design and offer email support.
If you are a Magento fan and want the search features offered by their platform, we can do that as well. We are experienced with Magento and will set up your site so your customers can easily and quickly find the product they seek. We also help with local search engine optimization, so if someone is searching for a local vendor on the web, you will show up and it won't be on page 20.
If you want a great web presence at below industry pricing, contact North Texas Web Design. You won't regret it.