WordPress Security and Maintenance Tips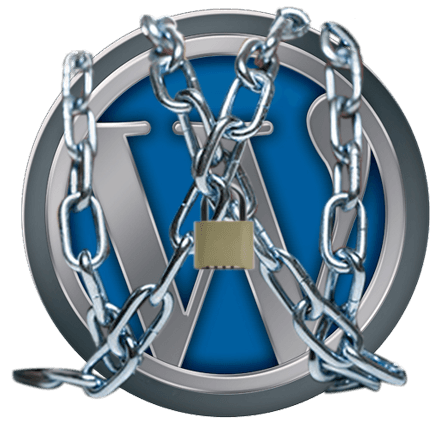 WordPress Security and Maintenance Tips
WordPress is one of the most popular sites for creating blogs and websites, so it's a prime target for hackers. With all the time and energy you've invested in creating your website, you want to have the strongest security precautions in line to prevent those hackers from zeroing in on your site.
Ways of Keeping Your WordPress Passwords Safer
Naturally, most hackers target the websites that have taken the fewest measures to ensure their security—more specifically, those that have the most generic login credentials. For WordPress, steer clear of the username "admin," which everyone knows is the most common among WordPress users. As far as passwords go, although WordPress provides its users with relatively smart passwords when they sign up, it's more secure to change yours to something original. The best passwords don't use real words, are over fifteen characters, and include both letters and numbers and lowercase and uppercase caps. For an even more secure login process, you can also disable password hints, which can give crafty hackers the opportunity to guess at your credentials.
Ensuring Safety Through Plug-ins
Your site's security can also be compromised by the plug-ins that you download. It's important to only download plug-ins from trusted sites, or else you might be downloading malware directly onto your page. Before you install a new plug in, make sure to do your research and see if you can find any reviews. It's also a good idea to make a full back up of your site just in case something goes wrong during installation. If you stop using a plug in, erase it as soon as you know you don't need it any more. Old plug-ins can be prime entry points for hackers, since you're not updating them consistently and the software is obsolete.
The security of your WordPress site can be strengthened just by taking a few simple steps. With how important your site is to your brand, it's well worth it to make sure you have the proper precautions in order.